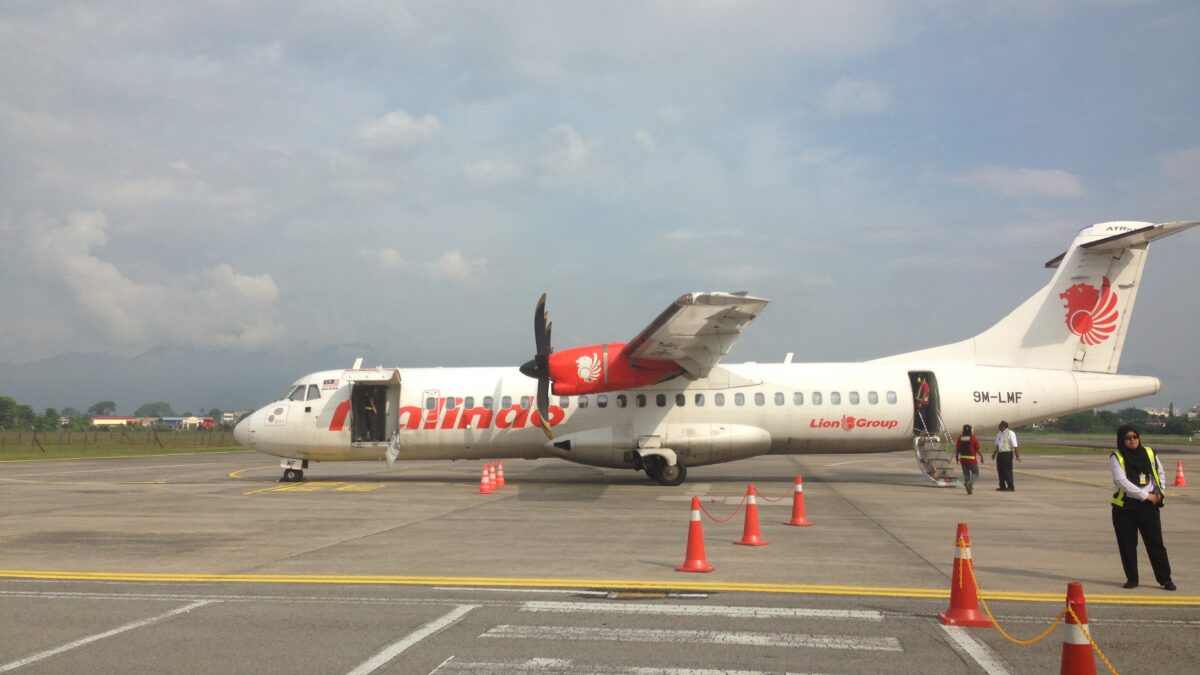 Lion Air group's Malaysian joint-venture Malindo Air is reportedly downsizing its fleet and staff dramatically as part of plans to cut costs in the wake of the pandemic.
Local newspaper Berita Harian, citing an unnamed source, says Malindo management met last Friday (16 October) and decided to reduce the fleet to six ATR 72-600s and five Boeing 737-800/900ERs.
The source also says about 2,200 of the airline's 3,200 staff are being laid off, with their last work day being 30 November. Remaining staff have been asked to take on some of the work and responsibilities of those laid off, it adds.
In March, Malindo offered staff voluntary redundancy or long-term unpaid leave, according to reports in Malaysia. By April, 70% of staff were on no-pay leave, when the airline had ceased virtually all flights due to pandemic-related lockdowns, the reports add.
Malindo began transferring 15 Boeing 737s to its Indonesian sister airline Batik Air around March, according to a Cirium report, at the time, citing a Malindo internal memo. The report, citing unnamed lessors, also said the Lion Air group was asking its lessors to revise lease agreements to power-by-the-hour arrangements.
Malindo had 13 ATR 72-600s, 24 Boeing 737-800s and six 737-900ERs in March, according to Cirium data.
Management and spokespeople from Malindo were unavailable for comment when contacted by
Smart Aviation APAC today. The airline has yet to respond to latest reports.
Photo: Malindo Air
Edward Eng
Edward is based in Singapore. He writes stories on regional aviation across the Asia-Pacific region and has a background on covering socio-political issues. Edward holds a BA (Hons) in Philosophy, Politics and Economics from the University of Warwick in the UK.
Related posts
SUBSCRIBE TO OUR NEWSLETTER