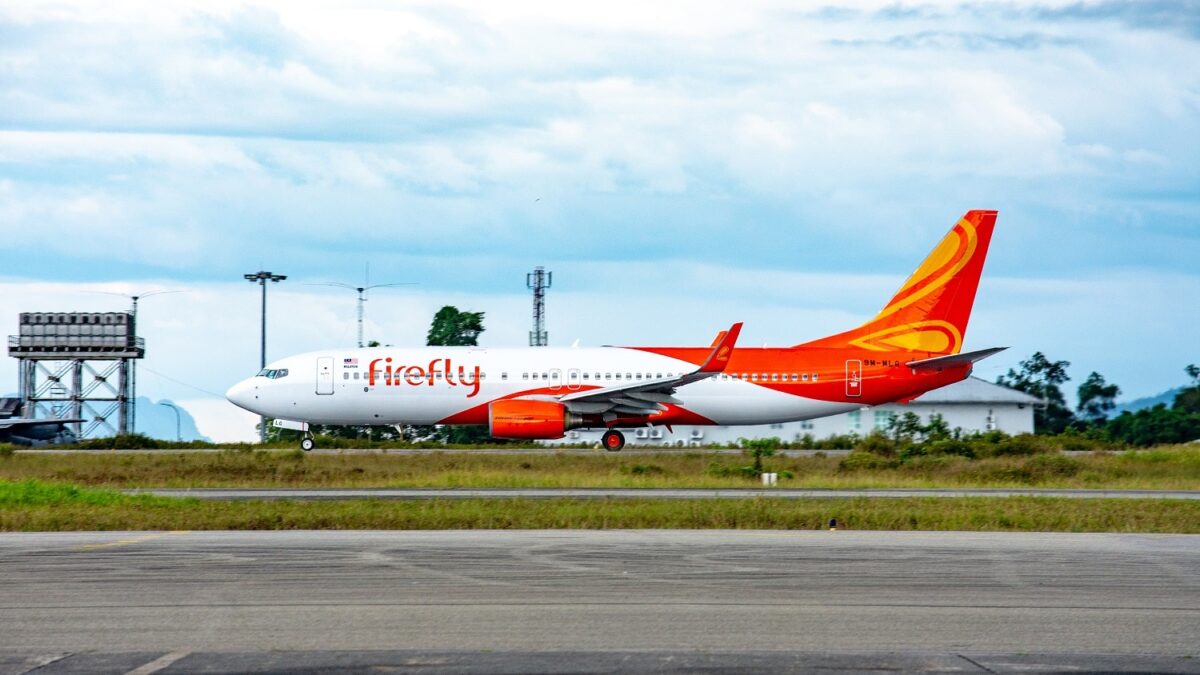 Firefly, the regional airline of flag carrier Malaysia Airlines, is expanding internationally now that it has a positive outlook with regards to the Malaysia overseas airline market recovery.
Philip See, CEO of Firefly, tells Smart Aviation Asia Pacific the Malaysian airline market is recovering and it sees the airline passenger market there returning to 70% of pre-COVID levels by year-end.
He says the current recovery taking place in the market, thanks to the relaxation of restrictions, is encouraging and he foresees the potential for a full market recovery in 2023. 
Firefly serves domestic destinations – such as: Johor Bahru, Kota Bharu, Kota Kinabalu, Kuching, Alor Setar, Kuala Terengganu and Langkawi – but plans to reinstate services to Singapore, Indonesia, Thailand.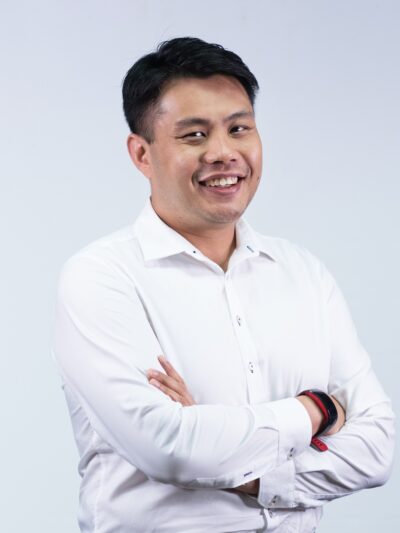 Improving Regional Connectivity
Firefly continues to grow its hubs and plans to add more destinations.
Firefly's main hub is at Kuala Lumpur's Sultan Abdul Aziz Shah Airport in Subang, and it has a secondary base at Penang International Airport. The airline also plans to add Kota Kinabalu International Airport as a hub.
See confirms its parent Malaysia Aviation Group (MAG) wants Firefly to cover secondary cities, whilst Malaysia Airlines focuses on Kuala Lumpur's premium network hub.
He says Firefly's Penang and Kota Kinabalu hubs will be expanded to various secondary cities in Southeast Asia using Boeing 737-800s. 
Citing Penang as an example, See says there is a very strong demand for regional connectivity, as Penang International Airport was one of the fastest-growing airports in Malaysia pre-COVID with a passenger traffic growing 7.7% per annum, since 2011, in terms of compound annual growth. 
"In 2019, Penang International Airport registered passenger traffic of over 8.3 million only behind Kota Kinabalu's 9.4 million and Kuala Lumpur's 62.3 million. Based on this, we are confident that Penang has a significant domestic and regional market covering local and international destinations such as: Singapore, Indonesia, Thailand, Hong Kong and Vietnam," he says.
Expansion Of Aircraft Fleet
Firefly currently operates nine ATR 72-500 turboprops and three Boeing 737-800s, which are leased under MAG. It reportedly has plans to add seven more aircraft in phases over the next two to three years. 
See says one reason it is expanding its Boeing 737-800 fleet is to position Penang International Airport as a gateway connecting Southeast Asia.
See says the 189-seat Boeing 737-800 was selected because it is versatile and has the range to connect Penang to East Malaysia and countries in Southeast Asia. 
Picture Source: Firefly
Related Stories:
Malaysia Airlines Forecasts Domestic Market Will Recover By End Of 2022 (30 August 2021)
Malaysia Airlines Appoints New Firefly CEO (21 November 2018)
Malaysia's Firefly Aims To Increase Services To Singapore (21 November 2017)
Ong Jeng Yang
Based in Singapore, Ong Jeng Yang has more than four years of experience working in the media industry.
Related posts
SUBSCRIBE TO OUR NEWSLETTER