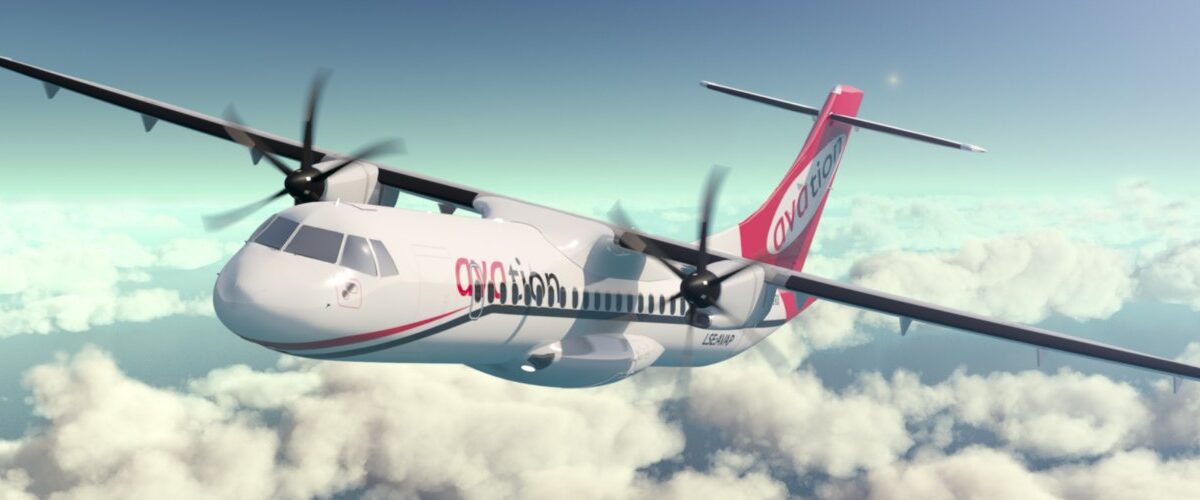 Avation has appointed former Airbus executive, Soeren Ferre, as head of commercial development to help the Singapore-based aircraft lessor to grow now that the airline market is recovering.
The leasing company says it is expanding its team by recruiting Ferre to be its head of commercial development. He is a former CEO of aircraft lessor AerCap Group Services, and Airbus' former sales director for the Pacific.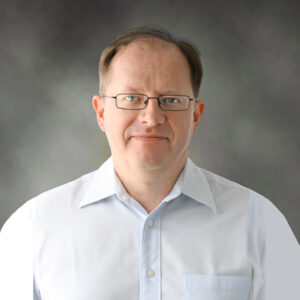 Soeren Ferre, head of commercial development (Source: Transport Capital)
Prior to his current appointment, he was already a director of Avation subsidiary Capital Lease Aviation.
Avation founder and executive chairman, Jeff Chatfield, says Avation needs to accelerate away from the COVID-19 crisis and restore growth and development in 2023, but to achieve that, the foundations need to be established now during the industry's recovery phase.
Avation says it owns one Boeing 777-300ER, one Airbus A330-300, six Airbus A321-200s, two Airbus A320-200s, five Airbus A220-300s, one Boeing 737-800, five ATR 72-500s and 21 ATR 72-600s.
It says the fleet is leased to various customers in Europe, Asia Pacific and Australia, such as: EasyJet, EAV Air, Philippine Airlines, Air India, VietJet Air, Fiji Airways, Mandarin Airlines, Cebu Pacific Air and AirBaltic.
According to Avation, the average age of its fleet is 4.8 years while the average remaining lease term is 6.4 years as of 30 June 2021.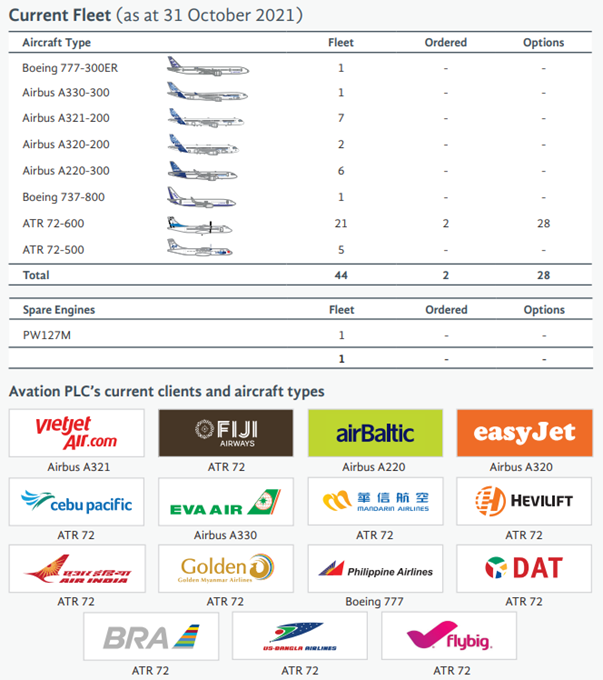 Avation's fleet and current clients with aircraft types (Source: Avation)
Picture Source: annualreports.com
Related Stories:
Aircraft Lessor Avation Responds To Legal News Report About VietJet (29 October 2021)
Singapore's Avation Places Additional ATR 72 With Australia's Hevilift (17 August 2021)
Lessor Avation Anticipates Virgin Australia Administrator Will Only Pay Small Fraction Of Monies Owed (1 March 2021)
Singapore's Avation Bets on ATR with Growing Regional Market (7 February 2019)
Davy Lim
Davy is based in Singapore. He is passionate about aviation and has flight experience in various single engine piston aircraft, gliders and seaplanes from his time in the United States. Davy holds a BA in Economics from the State University of New York in Buffalo.
Related posts
SUBSCRIBE TO OUR NEWSLETTER