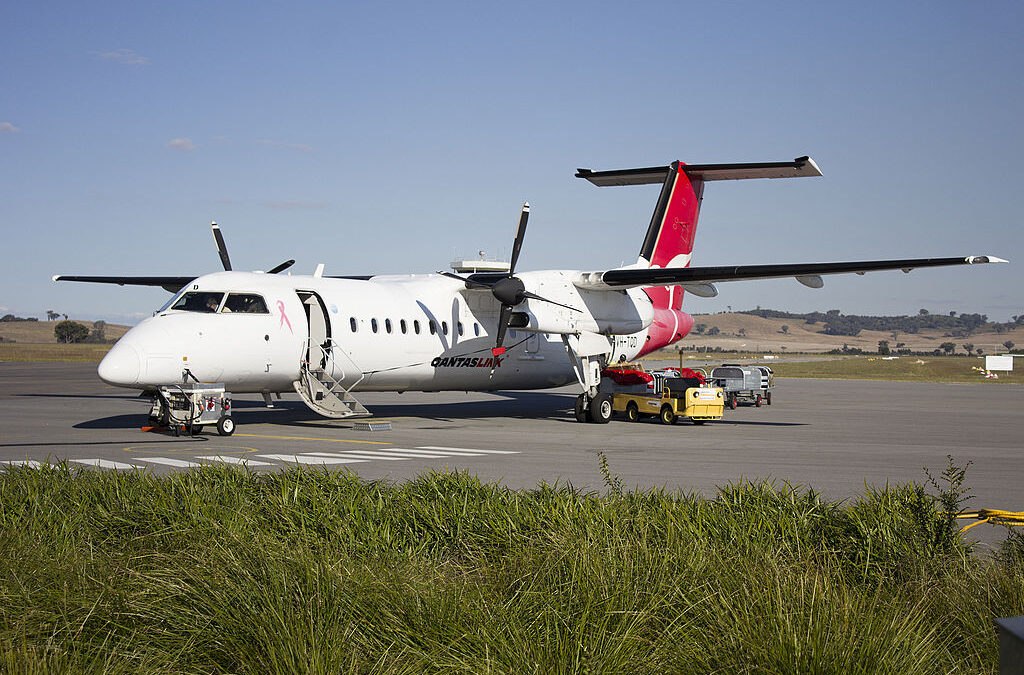 Qantas-Rex Dispute Escalates
Edward Eng, 9 Jul 2020
2 min

read
Qantas Airways' regional arm QantasLink has hit out at Regional Express (Rex), arguing that the smaller airline is afraid of losing its monopoly on some regional routes.
QantasLink earlier announced it would be resuming services on the Sydney-Orange route, after a 15-year hiatus, in direct competition against Rex.
Rex then called on the Australian Government to investigate QantasLink for anti-competitive behavior, arguing that QantasLink's resumption of services on the route will create too much capacity and adversely affect Rex financially.
A QantasLink spokeswoman, in an email to Smart Aviation APAC, says, "Rex is clearly uncomfortable about facing competition and seeing their monopoly on flights to Orange coming to an end." When Rex moves into Qantas' domestic routes they argue it is good for competition, but then they are quick to call predatory behavior when the same happens to them, she adds. Rex has announced that it will be getting 180-seat jet aircraft and launching services in March on domestic trunk routes connecting Australia's three largest cities: Sydney-Melbourne and Brisbane.
The local community in Orange welcomes QantasLink's entry into the Sydney-Orange route, which will lower airfares and encourage visitors to the region, the spokeswoman says. The national carrier has served regional Australia for a long time and continually invests in regions where it sees sustainable demand for services, she adds.
Qantas says Rex is an airline that has a "track record of throwing tantrums when things aren't going to their plan." It cites as example, Rex's announcement in late January that it will exit the Adelaide-Kangaroo route, a move that came after QantasLink decided to double capacity on the route.
Photo: Bidgee
Edward Eng
Edward is based in Singapore. He writes stories on regional aviation across the Asia-Pacific region and has a background on covering socio-political issues. Edward holds a BA (Hons) in Philosophy, Politics and Economics from the University of Warwick in the UK.
Related posts
SUBSCRIBE TO OUR NEWSLETTER