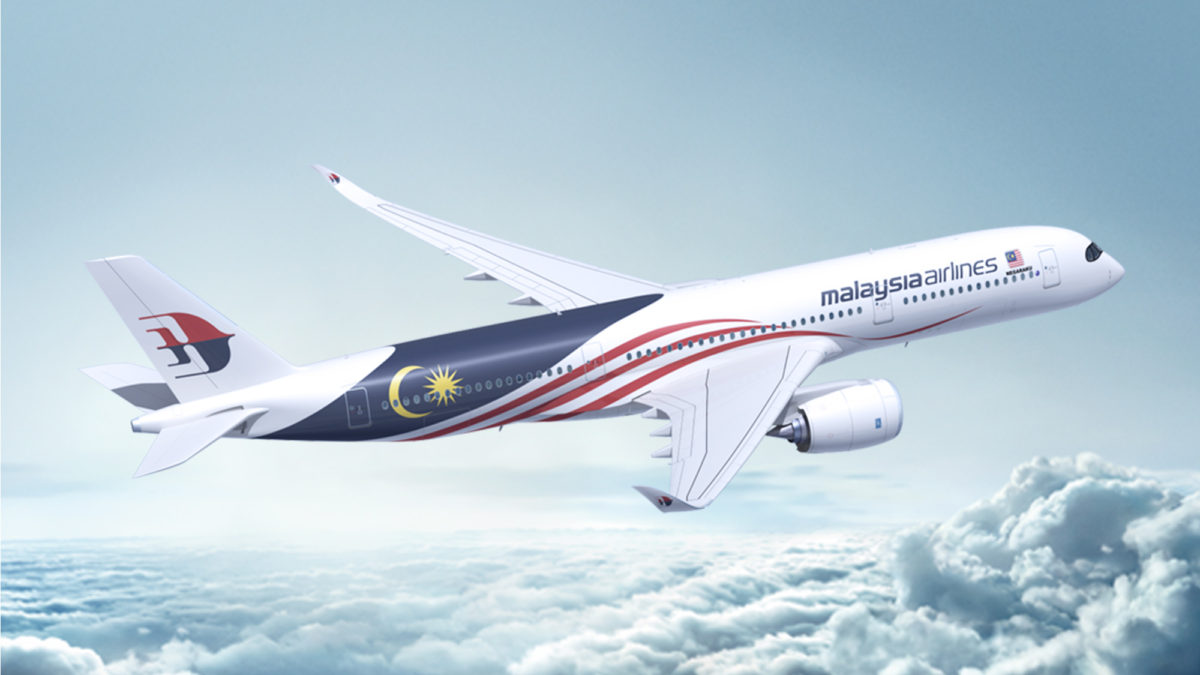 Malaysia Airlines (MAS) has announced that Philip See will be succeeding Ignatius Ong as the chief executive of its subsidiary Firefly, effective 1 January.
See is currently head of strategy and network at MAS, having started in the company with a stint at its Turnaround Management Office. He left the airline between 2010 and 2015 to work for consulting firm McKinsey and Company.
Before joining MAS, he was also a consultant with Arthur D. Little, as well as an analyst working on Asia-Pacific equity and mergers and acquisitions markets at Deutsche Bank's London office.
MAS says See will be replacing Ignatius Ong, who is currently Firefly CEO as well as group chief revenue officer. Ong will focus on his group chief revenue officer role, overseeing all sales and revenue management across MAS.
MAS has also announced several other senior management changes as part of its ongoing restructuring. Ibrahim Mohamed Salleh has become MABKargo's CEO, while Hazman Hilmi Sallahuddin has been appointed CEO of Project Amal. Project Amal is MAS' special charter service for Haj and Umrah pilgrims to Mecca.
MAS CEO Izham Ismail says: "I am confident that the new leadership will bring new energy and purpose to the business. The diversity of our new leaders, their backgrounds and experience will help us reach our goals as a Group."
Edward Eng
Edward is based in Singapore. He writes stories on regional aviation across the Asia-Pacific region and has a background on covering socio-political issues. Edward holds a BA (Hons) in Philosophy, Politics and Economics from the University of Warwick in the UK.
Related posts
SUBSCRIBE TO OUR NEWSLETTER