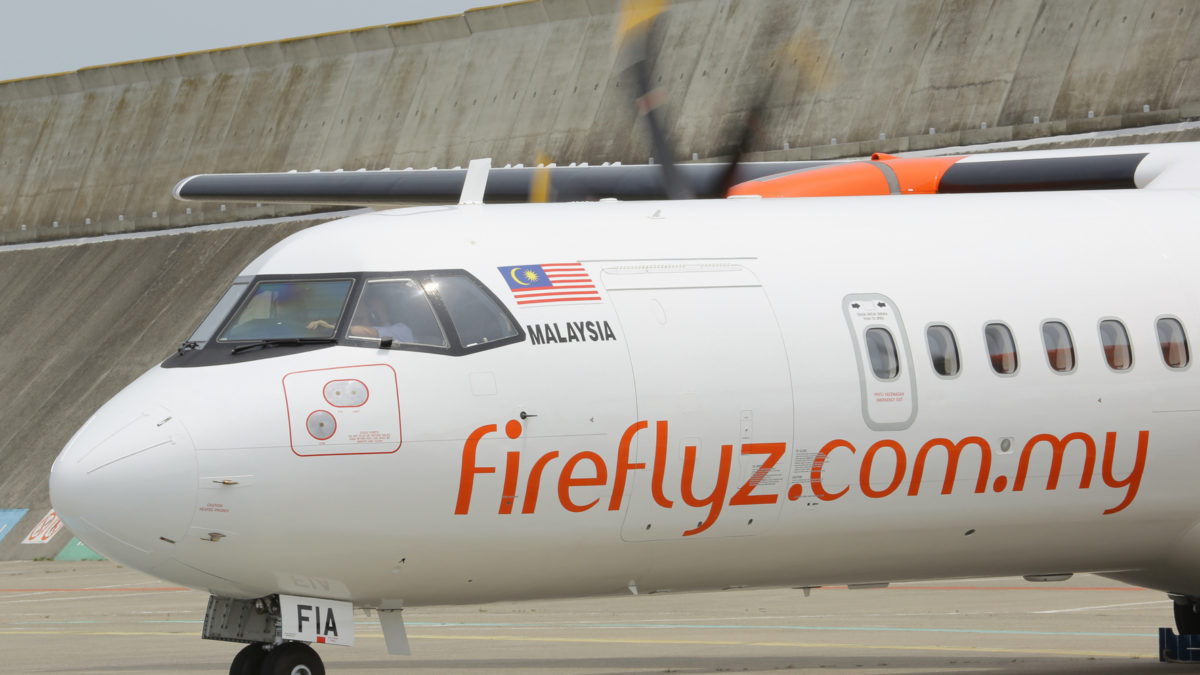 Changi Airport Group (CAG), which manages Singapore's Seletar Airport, has disclosed that the revamped Seletar Airport will begin receiving commercial turboprop passengers from 1 December this year.
The airport's new passenger terminal opened its doors to business jet passengers yesterday. Effective 1 December, commercial turboprop operations will shift from Changi Airport to Seletar Airport, CAG said in a statement.
Currently, the only commercial turboprop operator in Singapore is Malaysia Airlines' Firefly.
CAG added that the new terminal features streamlined departure and arrival processes, as well as spacious areas designed for comfort. Business passengers, for instance, have access to meeting facilities on the second floor. Airlines also stand to gain from quicker boarding and faster turnaround times for aircraft, it claimed.
The Straits Times quoted a Firefly spokesperson who says there are still some issues the airline is speaking to CAG about with regards to its move to Seletar Airport. It is, however, certain that the move will happen. 
Firefly intends to make an announcement on the move within the week. One issue with Seletar it has raised publicly in the past is transport links. At present, there is only one public bus service to Seletar Airport.
Firefly has 20 daily flights to Singapore from Malaysia – namely its Subang, Ipoh and Kuantan routes.
Seletar Airport has three parking stands adjacent to the new terminal. There are also 60 remote parking stands airside. CAG says the new terminal is part of a wider rejuvenation effort in the Seletar Airspace Park area, which in recent years has seen upgrading of its runway, aircraft facilities and commercial services.
Edward Eng
Edward is based in Singapore. He writes stories on regional aviation across the Asia-Pacific region and has a background on covering socio-political issues. Edward holds a BA (Hons) in Philosophy, Politics and Economics from the University of Warwick in the UK.
Related posts
SUBSCRIBE TO OUR NEWSLETTER