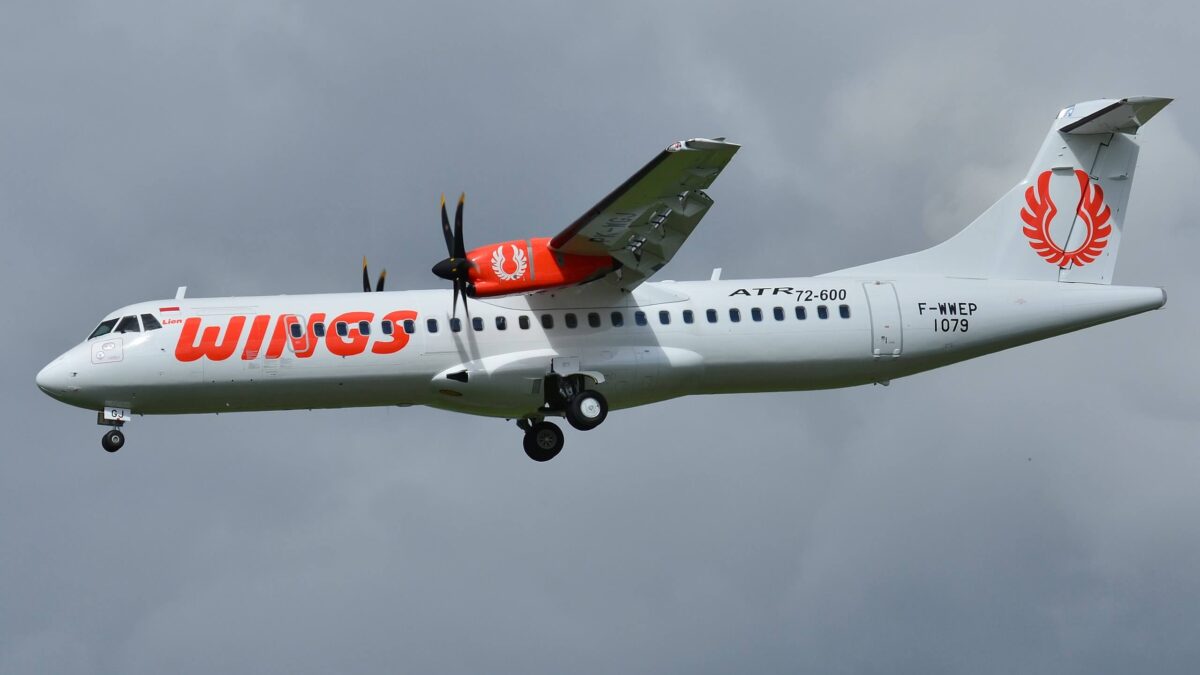 The Indonesian Riau Islands provincial government plans to extend the Karimun Airport runway and is asking Indonesia's ministry of transport to connect four local destinations using Wings Air to spur its economy.
The provincial government has granted US$691,516 for land acquisition for the extension of the airport runway in Karimun, says governor of the Riau Islands province, Ansar Ahmad.
The Karimun Airport runway will be extended to 2,000m (6561 ft) from 1,600m (5249 ft) to be able to support larger aircraft such as the Boeing 737, he says. The project is expected to be completed no later than the end of 2023 or early 2024, he adds.
It is unclear if there is currently any regular flight service at Karimun Airport.
Susi Air, it was previously reported in 2015 and 2018, provided service on the Karimun – Pekanbaru route using Cessna Caravans.
Ahmad is currently asking the ministry of transport to open a Wings Air flight for the Jemaja – Tanjung Pinang – Karimun – Pekanbaru route, using ATR 72 aircraft.
With the flight route, public access in the three regions in the Riau Islands will be wider and easier in an effort to break down isolation, says Ahmad.
Jemaja has a small economy but the island has been considered for economic investment as a tourist destination.
The islands of Jemaja, Tanjung Pinang, and Karimun are within the Riau Islands, while Pekanbaru is a large city is in the Riau province on Sumatra Island.
Both airports in Karimun and Tanjung Pinang are approximately 40 nautical miles from Singapore's Changi Airport. The route between the two airports would overfly Batam's Hang Nadim Airport.
Picture Source: Laurent Errera
Related Stories:
Indonesia's West Sulawesi Government Lobbying Sriwijaya Air For Jakarta Service (2 June 2022)
Indonesia's Wings Air ATR 72 Landing Gear Stuck In Drain At Bali (1 June 2022)
Airline Monopoly In Indonesia's East Kalimantan Berau Regency Draws Attention (27 May 2022)
Indonesian Minister Forecasts Domestic Recovery (28 April 2022)
Indonesia's North Kalimantan Govt Calls For More Airline Market Competition (8 April 2022)
Davy Lim
Davy is based in Singapore. He is passionate about aviation and has flight experience in various single engine piston aircraft, gliders and seaplanes from his time in the United States. Davy holds a BA in Economics from the State University of New York in Buffalo.
Related posts
SUBSCRIBE TO OUR NEWSLETTER