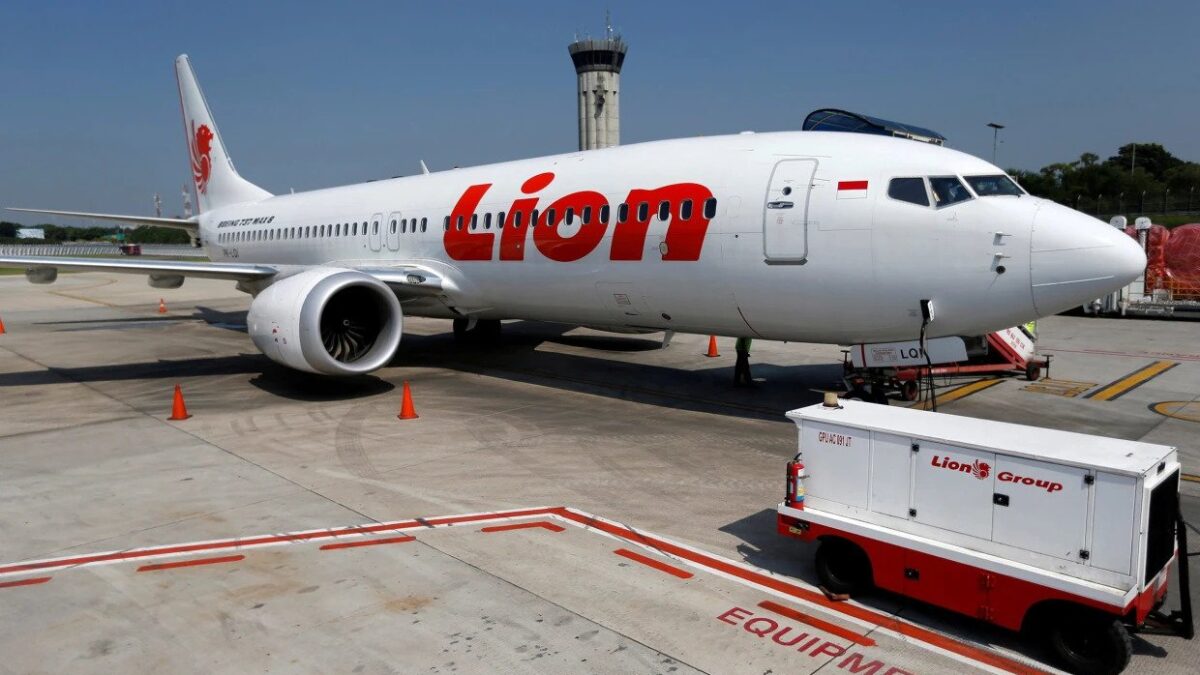 Indonesian low-cost carrier Lion Air is looking to compete on the route connecting Ambon city to Langgur town, supporting the government's efforts to increase regional connectivity.
Danang Mandala Prihantoro, Lion Air's spokesman, says in a statement to Antara that Lion Air will serve domestic scheduled passenger flights from Ambon city's Pattimura International Airport to Southeast Maluku Regency Kai Islands' Langgur Karel Sadsuitubun Airport in the near future, though he did not give a time-frame. The Kai Islands are in far eastern Indonesia off the coast of Indonesia's West Papua.
He says the inaugural flight will use a Boeing 737-800, but the report stopped short of confirming if the route will eventually be operated using this aircraft type.
The report highlights the new service will support government efforts to facilitate accessibility in the region for the public, foreign tourists, business travellers, as well as goods and logistics services.
The air service will accelerate economic recovery in Maluku province and Southeast Maluku regency, especially to the outlying Kai Islands, says the report.
Karel Sadsuitubun Airport, which is in the Kai Islands within Southeast Maluku Regency serves the city of Tual and Langgur.
The airport is the point of entry into other regions of the Kai Islands which has many tourist hotspots famed for untouched beaches with crystal clear waters as well as caves. Examples include Ngurbloat Beach, Ngurfartur Beach and the Hawang Cave.
The airline booking engines of Sriwijaya Air and Lion Air's Wings Air shows each already fly the route connecting Ambon's Pattimura International Airport to Langgur's Karel Sadsuitubun Airport.
Picture Source: Willy Kurniawan (Reuters)
Related Stories:
Indonesian Minister Forecasts Domestic Recovery (28 April 2022)
Ong Jeng Yang
Based in Singapore, Ong Jeng Yang has more than four years of experience working in the media industry.
Related posts
SUBSCRIBE TO OUR NEWSLETTER