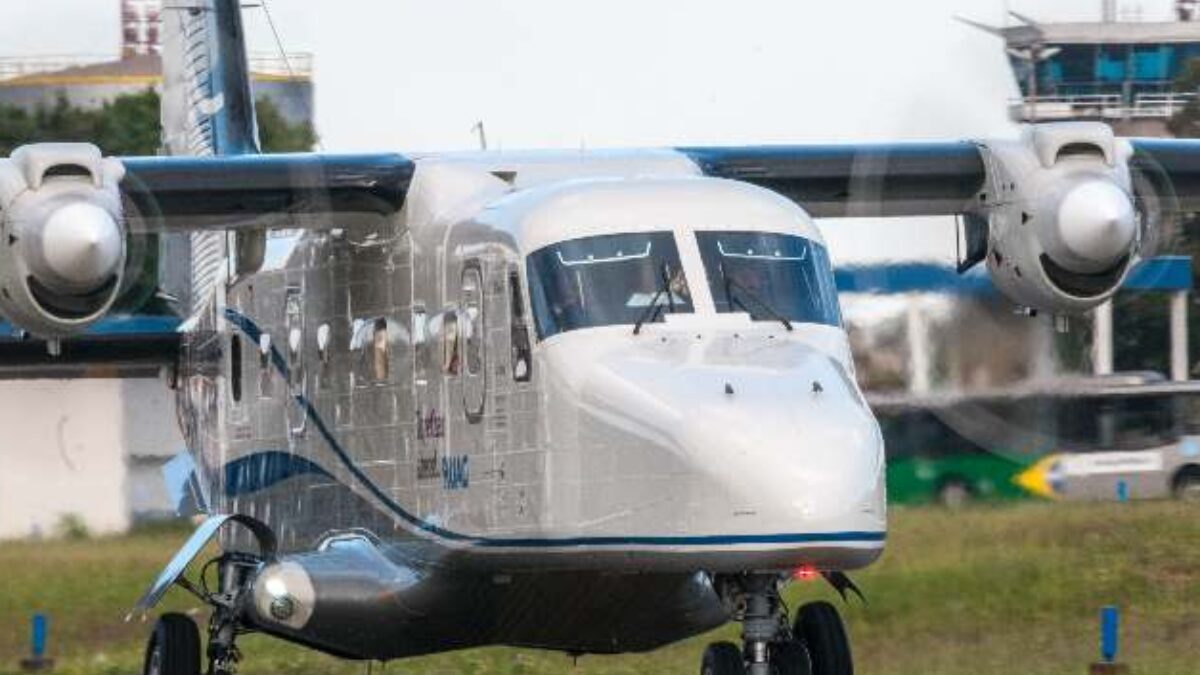 UK-US hydrogen-electric powertrain developer ZeroAvia will be collaborating with Indian state-owned aerospace and defence company Hindustan Aeronautics (HAL) to develop a hydrogen-electric powertrain system for both Indian-built and western-built Dornier 228s.
ZeroAvia says in a statement that both companies will work together to develop a supplemental type certificate (STC) to retrofit existing airframes for both Indian military and worldwide operators. It also says the STC can be used to line fit the new powertrain to new-build Dornier 228s, both in India and the west.
The ZeroAvia's ZA600 powertrain system, which can power 600kW without emissions, will be integrated into the Dornier 228 airframe, allowing it to power the 19-seater up to 500nm, it says, adding that regulators will be involved during the project.
HAL has an Indian type certificate for its locally produced Dornier 228s, but the type certificate for the western-built Dornier 228s comes under the European Aviation Safety Authority (EASA).
ZeroAvia says approximately 270 Dornier 228s have been manufactured globally, with 242 currently in service. The Dornier 228 production line is still operating in India, but the 228 production line in Germany closed early this year, around the time RUAG MRO International sold the programme to General Atomics Europe.
HAL is able to manufacture Dornier 228s because it received a production license from German aircraft-maker Dornier in the 1980s. It also made 228 sub-assemblies for Dornier and later RUAG MRO International.
Madhavan, HAL chairman and managing director, says the company is committed to protecting the environment, adding that the MoU with ZeroAvia has the potential to pave the way for zero emission regional connectivity.
"We are looking forward to steering and supporting sustainable and environmentally friendly aviation in India and the world," he adds.
ZeroAvia recently successfully ground-tested its 600kW powertrain and will begin flight testing using its Dornier 228 in the coming months to achieve certification and entry into commercial service in 2024, the statement says.
Editor's comment: To line fit the new propulsion system on the western-built Dornier 228, would mean working with the type certificate holder General Atomics Europe.
Picture Source: aviationvoice.com
Related Stories:
ZeroAvia Adds Hydrogen-Electric Ground Operations Vehicle (11 September 2020)
Ong Jeng Yang
Based in Singapore, Ong Jeng Yang has more than four years of experience working in the media industry.
Related posts
SUBSCRIBE TO OUR NEWSLETTER