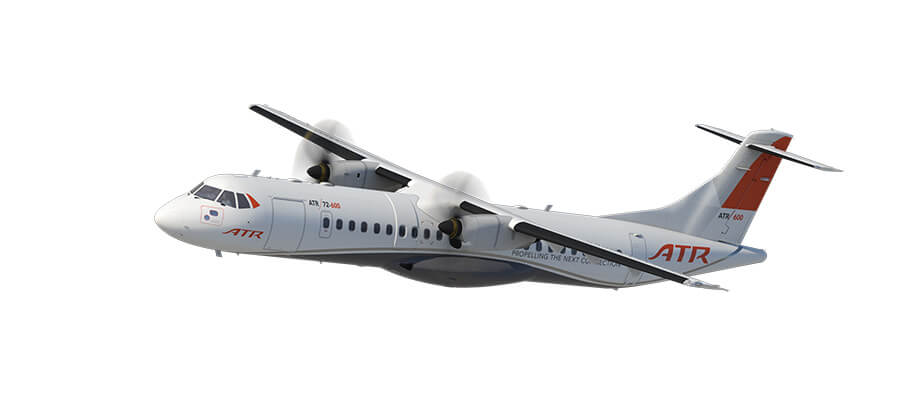 The Vietnamese government looks set to delay its approval for the launch of startup KiteAir at least till 2022.
Local reports say the Ministry of Planning and Investment (MPI) has sent a document to the prime minister's office recommending the approval of KiteAir's launch be deferred till 2022, when it expects the airline market to have recovered. The recommendation is in line with the Ministry of Transport's plan in July to prioritise protecting existing airlines, which have been hit hard by regional lockdowns and a ban on international flights due to COVID-19.
KiteAir planned to begin operations in 2020's second quarter using six ATR 72-600s and later add Airbus A320-family aircraft with the aim of having a fleet of 30 aircraft by about 2024.
The start-up was to be based in the central province of Quang Nam, near Da Nang, which is popular with tourists for its beaches and historical sites.
KiteAir's parent company is Vietnamese hotel and travel group Thien Minh, which owns Victoria Hotels & Resorts and seaplane operator Hai Au Aviation. Hai Au Aviation flies frequently in the Quang Nam region using its three Cessna Grand Caravan 208B EX amphibians.
Thien Minh Group did not respond to queries from Smart Aviation APAC.
Photo: ATR
Edward Eng
Edward is based in Singapore. He writes stories on regional aviation across the Asia-Pacific region and has a background on covering socio-political issues. Edward holds a BA (Hons) in Philosophy, Politics and Economics from the University of Warwick in the UK.
Related posts
SUBSCRIBE TO OUR NEWSLETTER