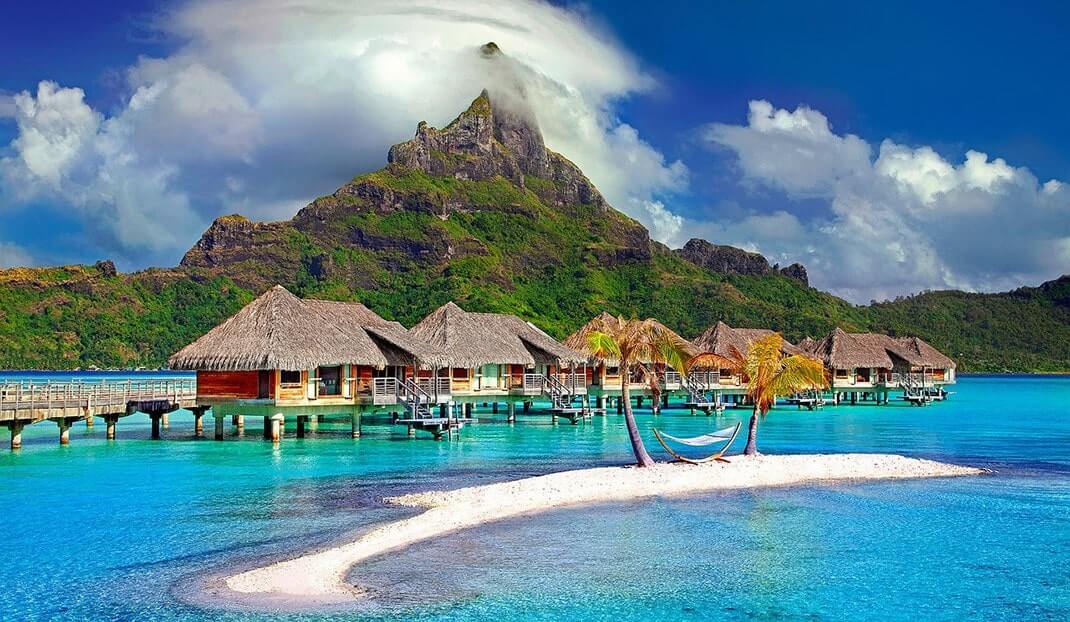 French Polynesian Govt Approves Another Airline Start-Up
Ong Jeng Yang, 21 Dec 2021
2 min

read
French Polynesia has approved another new domestic airline Natireva, also known as Air Moana, which plans to start as soon as April using ATRs.
The government says in a statement the council of ministers has approved a draft order granting an air carrier license to the new airline, which plans to do regular passenger and cargo flights across French Polynesia.
The statement says Natireva plans to start operations with three leased ATR 72s and two ATR 42s and later acquire three ATR 72-600s, for delivery in 2023, and two ATR 42-600 STOL aircraft in 2025. The ATR 42-600S is a new STOL variant of the ATR designed to take off and land on runways as short as 800m-long (2,625ft). 
The airline aims to serve 21 destinations from April to June 2022, including 12 under the free competition zones and nine destinations that will be opened up, the government statement says. The new carrier's goal is to capture 37% market share in the Leeward Islands and 52% market share in North Tuamotu, the statement highlights.
Natireva is only authorized to serve the free competition area as other areas are held by public service delegation contracts between French Polynesia, Air Tahiti and Tahiti Air Charter, the statement says.
The government elaborates that the air carrier license is only the first step in a series of approvals required to start flight operations. For example, the airline needs to obtain its air carrier certificate within three years, it adds.
Smart Aviation Asia Pacific previously reported in October that another domestic carrier called Motu Link Airline has also received an air carrier license, with plans to provide budget flights using two ATRs to six destinations namely Fakarava, Tikehau, Rangiroa, Huahine, Raiatea and Bora Bora.
Besides Motu Link Airline, Natireva will also be competing against Air Tahiti, the domestic counterpart of French Polynesia's flag carrier Air Tahiti Nui.
Picture Source: alumni.columbia.edu
Related Stories:
French Polynesia's New Domestic Carrier Motu Link Gets Govt Go-Ahead (18 October 2021)
Ong Jeng Yang
Based in Singapore, Ong Jeng Yang has more than four years of experience working in the media industry.
Related posts
SUBSCRIBE TO OUR NEWSLETTER