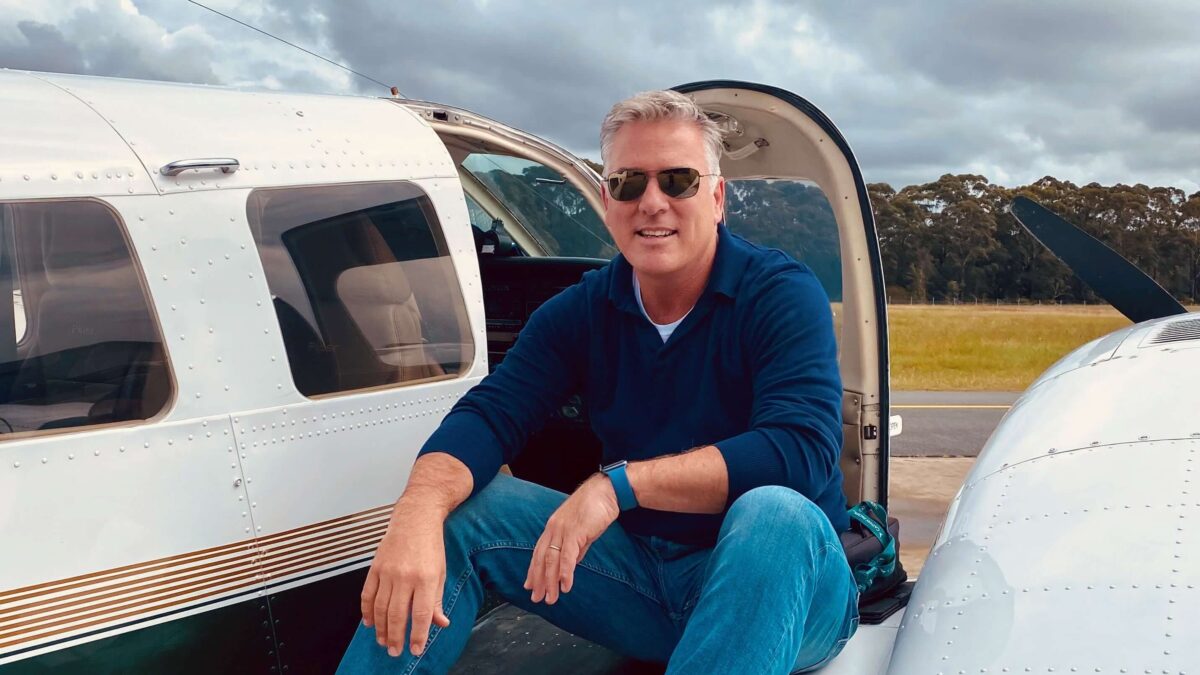 The Regional Aviation Association of Australia (RAAA) says there is a gap in the regional aviation industry for skilled and qualified engineers and technicians, an issue that needs to be addressed now that Australia's aviation industry is starting to recover.
Steven Campbell, CEO of the RAAA, tells Smart Aviation Asia Pacific that the regional aviation industry has a looming shortage of engineers and technicians, an issue that will be exacerbated now that Australia's airline industry is starting to recover with the reopening of international borders.
"There seems to be much talk about pilot shortage in recent times, but the problem about engineer shortage appears to have been sidelined, when in fact it could very much happen first, especially since they are the personnel responsible for key areas such as safety works and maintenance," he says.
Campbell reveals that some aviation companies have been searching for engineers and technicians for over a year now, illustrating the pressing concerns the industry faces.
Campbell says the RAAA has established a dedicated job section on its website for all to use: RAAA members and non-members. The jobs advertised include specialized roles such as aviation engineers, mechanical avionics personnel, etc rather than just flight crew.
He says one reason there is a looming shortage of engineers and technicians is partly because of the mining sector, which is booming. 
"The fly-in fly-out (FIFO) market has been doing well, and the companies can afford to give lucrative benefits which will in turn attract the engineers to join them instead. This makes it hard for the smaller regional aviation companies to retain talent and since the mining charters are here to stay, it will create strong competition," he says.
Some bigger airlines, meanwhile, have started to ramp up operations, in response to the recovery in the international passenger market, and started to hire again, further exacerbating the engineering shortage, he adds.
Campbell also says some operators struggle to fill positions because they are in remote areas that are less convenient for personnel who may have to uproot their family.
The younger generation's aspirations also play a part in the overall shortage situation, he says. But the government has been pushing programs, such as 'Women in Aviation' and career talks, to encourage young people to work in the aviation industry, he says. 
Campbell says, however, the system for qualifying to be a maintenance technician needs to be improved and take a tiered approach where people can still work for an airline in maintenance as they work towards getting their full qualifications. The current system appears to be an 'all or nothing' approach where unless you have completed the relevant diploma, you are unable to work in maintenance at an airline, he says. 
"In the US, the industry allows for a mid-tier level personnel to do some minor work and fix-up, so they can work as an independent licensed aircraft maintenance engineer, so I think this is a direction that we want to look into as well," he adds.
Talking about solutions for the engineering shortage, Campbell says one possible short-term answer would be allowing overseas workers, though he asserts there is still much to do in this space.
"Currently it takes about one year to get a candidate through the visa system, so we are looking at streamlining the process to make it easier and quicker for people. We are talking to the government to see how this can be sped up," he adds.
"I think post Covid-19, there is going to be a huge immigration push for Australia, especially in the skilled sector, so we do not want to miss out on the engineers."
Featured photo shows RAAA's CEO Steven Campbell.
Related Stories:
Lingering Concerns For Australia's Regional Airlines (21 September 2021)
Regional Aviation Association of Australia Calls For Continued Govt Support For Regional Aviation During Pandemic (13 January 2021)
Ong Jeng Yang
Based in Singapore, Ong Jeng Yang has more than four years of experience working in the media industry.
Related posts
SUBSCRIBE TO OUR NEWSLETTER