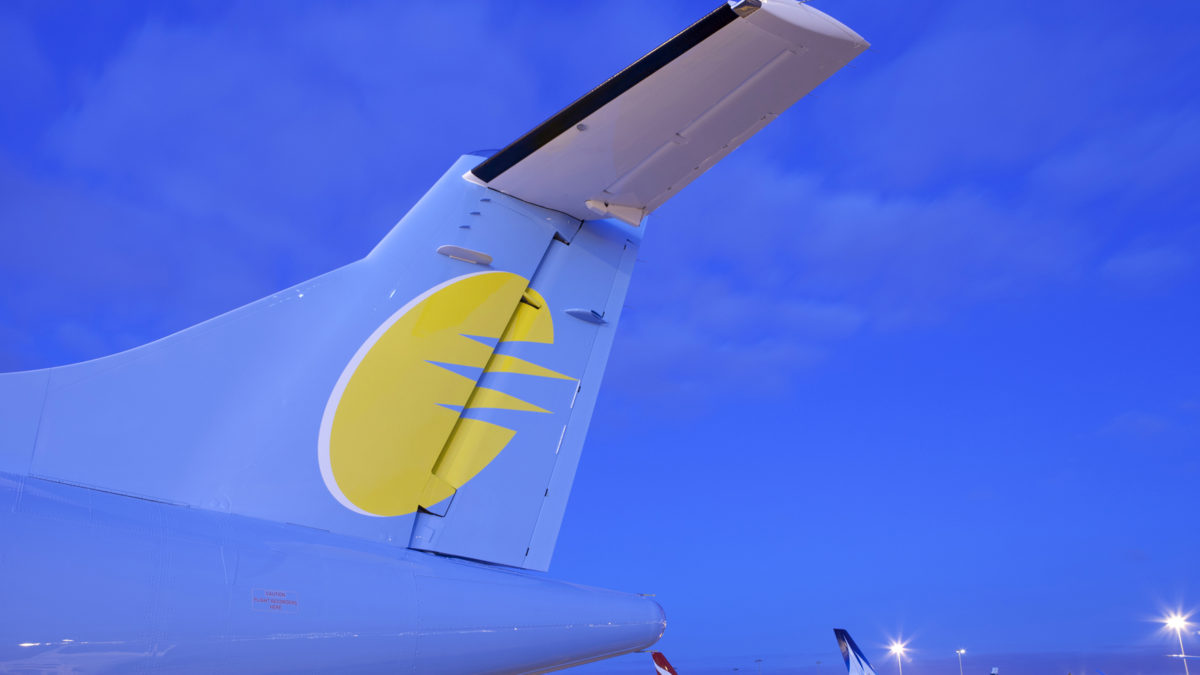 Debt-saddled Indian carrier Jet Airways has suspended some services to northeast India in a bid to trim losses.
The airlines says the northeast destinations being suspended include Silchar, Aizwal, Imphal and Jorhat.
Jet says this will inevitably lead to job losses at affected stations, but adds the cuts will free up capacity to add frequency to other, more profitable routes. It says the redeployment will help raise average departures on profitable routes by an average of 6%.
A source within Jet Airways tells local media that suspension of its services to Visakhapatnam and Raipur in the northeast, and Trichy and Madurai services in the south are also in the works. Stations with two or less departures a week will likely be cut, adds the source.
These moves come at a time when Jet Airways is battling to keep itself afloat.
The airline and Etihad Airways, its second-largest shareholder, are in talks with the State Bank of India over cash flow and an estimated US$400 million in outstanding debt, says the Jet Airways source, adding that much of this debt is owed to lessors and vendors.
Some domestic airports and suppliers have started to make Jet pay beforehand for services rendered, says the Jet Airways source.
Jet Airways has delayed many of its staff's salaries, including those of its pilots, says Indian media.
Jet Airways' CEO, Vinay Dube, has reportedly told the pilots' union that there will be a cash injection into the airline within the next three months.
A source privy to discussions between Jet and the pilots' union says Etihad is considering raising its stake in Jet from the current 24%. This will depend on whether it agrees to the structure coming out of the current talks, the source adds. Under India's laws, foreign airlines can own only up to 49% of Indian carriers.
Jet Airways' woes arise from an ongoing fare war with expanding regional carriers such as IndiGo and Spicejet, say industry observers. The airline says this situation has been made worse by higher fuel costs and unfavourable currency conditions.
Edward Eng
Edward is based in Singapore. He writes stories on regional aviation across the Asia-Pacific region and has a background on covering socio-political issues. Edward holds a BA (Hons) in Philosophy, Politics and Economics from the University of Warwick in the UK.
Related posts
SUBSCRIBE TO OUR NEWSLETTER