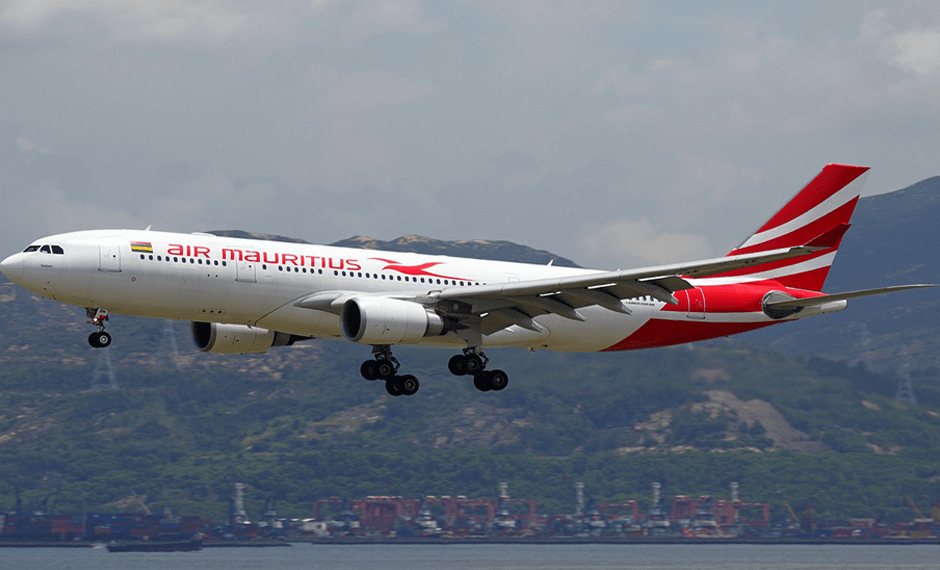 Flag carrier Air Mauritius will exit voluntary administration with a state loan of 12 billion Mauritian rupees (US$283 Million), after a majority of its creditors voted to support the loan arrangement.
Air Mauritius says in a press release creditors voted in favour of the resolution at a meeting held on 28 September.
Results show class A creditors, namely aircraft lessors, and class B creditors who  lenders, voted unanimously for the airline to enter into the loan arrangement.
Around 82% of class C creditors, which includes the general body of creditors, also supported the proposed resolution, with the minority voting for the airline to be liquidated, the press release notes.
Mauritian news website Zinfos-Moris says the airline's administrators have 21 days to implement the bailout with class A, B and C creditors to receive 35%, 60% and 50% of their claims respectively. 
The airline says it has exited voluntary administration and is increasing capacity to serve travellers planning to visit Mauritius.
"This new financial arrangement provides Air Mauritius with the stability to rebuild and play a central role in the government's economic development and tourism plans. It is a vote of confidence in our staff and provides them and our tourism industry with reassurance for the future," says Ken Arian, CEO of Airports, the parent company of Air Mauritius.
Air Mauritius says additional capacity and international routes will be added to meet demand, with destinations such as Hong Kong, Kuala Lumpur and Perth to be introduced at a later date.
The airline's fleet has been consolidated from 15 aircraft to 9 aircraft, consisting of four Airbus A350-900s, two Airbus A330-900neos and three ATR 72-500s, it says. 
Air Mauritius says the nation is reopening its borders to fully vaccinated passengers from 1 October which creates demand for flights. 
Smart Aviation Asia Pacific previously reported that with international travel restrictions and the drop in travel demand due to the ongoing pandemic, Air Mauritius encountered financial difficulties. The airline entered voluntary administration on 22 April 2020, despite setting up a transformation program to cope with the challenges.
Picture Source: airlinecustomercare.com
Related Stories:
Mauritius Govt To Pump US$283 Million To Bail Out Flag Carrier Air Mauritius (23 September 2021)
Ong Jeng Yang
Based in Singapore, Ong Jeng Yang has more than four years of experience working in the media industry.
Related posts
SUBSCRIBE TO OUR NEWSLETTER