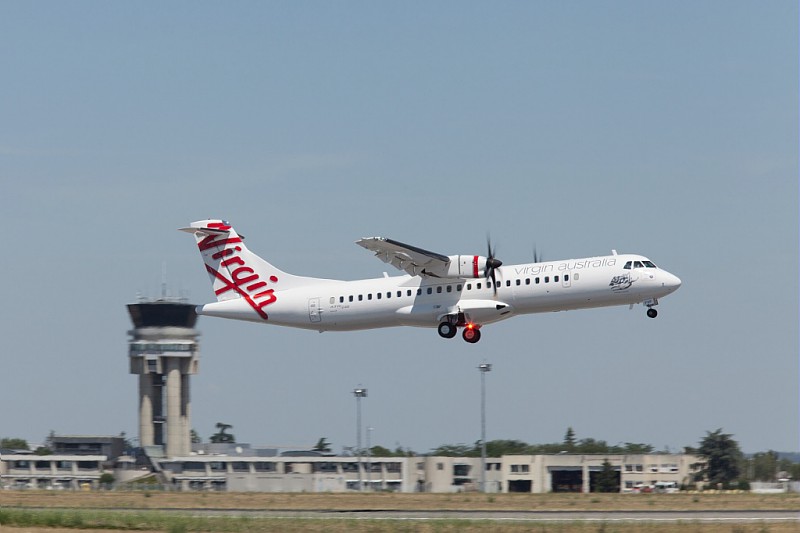 Chorus Aviation's regional aircraft leasing division has 13 aircraft with no lessee and has received requests from at least 75% of its customers requesting some form of rent relief.
"The requests are from substantially all [more than 75%] of the regional aircraft leasing division's customers," and the relief is typically short-term, between three to 12 months, says Chorus. Repayment terms are approximately two years, it says.
The disclosure is contained in a statement announcing the group's 2020 annual results.
Chorus Aviation also has several divisions involved in other aspects of the aviation industry, namely: contract flying and special missions; maintenance, repair and overhaul; aircraft parts and component supply; and aircraft engineering and modifications.
The group's net income fell by C$92 million Canadian dollars to C$42 million (US$33 million) in 2020. "The COVID-19 crisis brought a deep, global reduction in passenger demand and onerous travel restrictions, imposing significant financial hardship on our customers," it says.
But the group says it has C$201 million in liquidity including cash of C$166 million and C$35 million of available room on its operating credit facility.
It says it has taken several measures to conserve cash, such as: renegotiating debt facility repayment terms, suspending all incremental aircraft lease portfolio acquisitions beyond those already committed, and reducing non-essential maintenance and other capital expenditures.
Chorus Aviation's aircraft leasing division has 62 aircraft of which 13 are off-lease, it says, adding that it is actively remarketing the 13.
The 13 comprising of five Dash 8-400s, two Bombardier CRJ900s and six ATR 72-600s have debt attached totaling US$108 million.
The two CRJ900s were repossessed from financially troubled Irish operator CityJet and three of the ATR 72-600s were repossessed from Virgin Australia which went into voluntary administration.
It fails to mention where the other off-lease aircraft were previously but, according to CAPA data, Chorus Aviation did have five Dash 8-400s leased to Flybe, a UK carrier that folded last year, and one ATR 72-600 leased to financially troubled Irish airline Stobart Air.
Chorus says in December it was able to "amend the terms of its aircraft loans with its largest lender in order to remove the remarketing period deadline in respect of aircraft repossessed up to April 24, 2021. This eliminates the requirement to repay the principal amount of the loans prior to maturity if the aircraft are not re-leased by the end of the remarketing period so long as Chorus continues to make the regularly scheduled principal and interest payments and otherwise complies with the loan terms."
As for the 49 aircraft it has on lease, Chorus says it collected approximately 60% of lease revenue billed in the fourth quarter from its lessees, excluding repossessed aircraft, a 10-percentage point improvement over 2020's third quarter.
It says its Asia Pacific lessees are: Indigo eight aircraft, Malindo four, Philippine Airlines three, SpiceJet five and Wings Air one.
Indonesia's Lion Group, which owns Malindo and Wings, has been negotiating with lessors on lease reductions and lease deferrals.
Likewise, Philippine Airlines has been negotiating lease deferrals and lease reductions with lessors.
Related articles: Lessor Chorus Aviation remarketing Virgin Australia ATRs, receives many rent relief requests (12 November 2020)
Regional airline crisis round-up (30 April 2020) 
Leithen Francis
Leithen is based in Singapore and has over 17 years' experience working for news organisations. He is the former deputy Asia editor of Flightglobal and the former Asia editor of Aviation Week. Leithen has a BA in journalism from RMIT University in Melbourne, Australia.
Related posts
SUBSCRIBE TO OUR NEWSLETTER