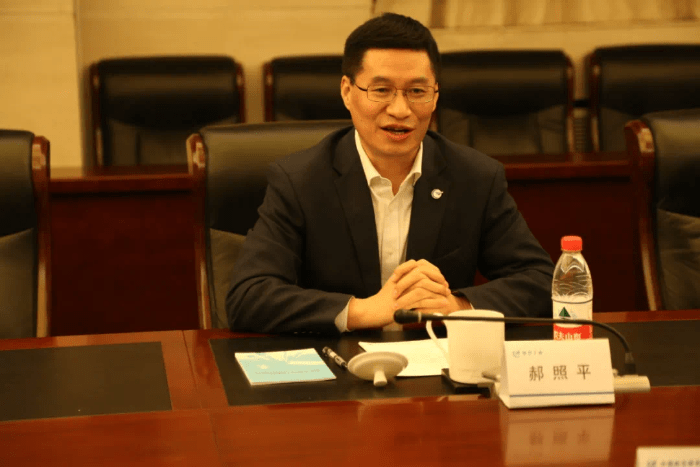 China's AVIC Appoints New Head
Ong Jeng Yang, 8 Mar 2022
1 min

read
Hao Zhiping has been appointed as the new president, chairman of the board and deputy party secretary of state-owned aerospace and defence conglomerate Aviation Industry Corporation of China (AVIC) effective immediately.
AVIC says in a statement the company held a leadership general meeting and the central committee decided on a management change, appointing Hao Zhiping to replace Luo Ronghuai as AVIC president, chairman of the board and deputy party secretary.
Information online shows Luo Ronghuai, who is 60, has been president since June 2018. Prior to taking the top post at AVIC, he worked on commercial aircraft programs, namely the AVIC Commercial Aircraft (ACAC) ARJ21 program and then led the program when it became part of Commercial Aircraft Corporation of China (Comac). He has also held various high-level positions in Chengdu Aircraft Industry Group, a supplier to the ARJ21 program but also the manufacturer of some of China's most advanced fighter aircraft, such as the Chengdu J-20. 
Details on AVIC's website shows Hao Zhiping has a bachelor's degree in aircraft structures and strength from China's National University of Defense Technology and a master's degree from the China Academy of Launch Vehicle Technology.
Hao was previously AVIC executive vice president. 
Picture from cae.ac.cn shows Hao Zhiping.
Related Source:
China's AVIC Establishes Lab To Research Noise Reduction Technologies For Turboprop Aircraft (16 November 2021)
Ong Jeng Yang
Based in Singapore, Ong Jeng Yang has more than four years of experience working in the media industry.
Related posts
SUBSCRIBE TO OUR NEWSLETTER