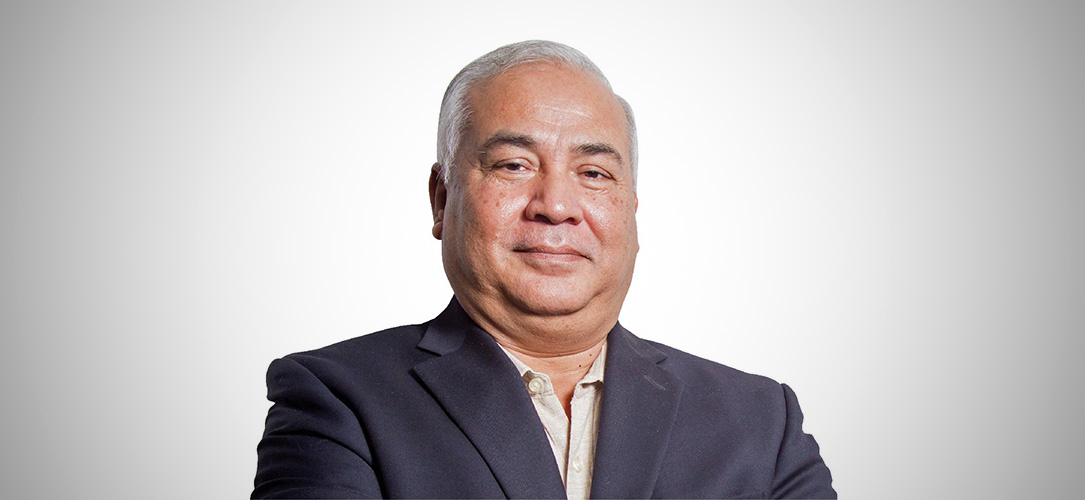 The Aviation Operators Association of Bangladesh (AOAB) is calling on the government to stop national carrier Biman Bangladesh Airlines from flooding the market with cheap domestic air fares, arguing it is unsustainable and only works to drive other domestic airlines out of business.
AOAB secretary general, Mofizur Rahman, who is also managing director of Novoair, said during a media briefing that Biman has been operating Boeing 777s on some domestic routes and offering very low domestic air fares.
He says this practice is unsustainable because of higher fuel prices that now accounts for 50% of an airline's cost base in Bangladesh.
Rahman also says it is unsustainable because the 300-350 seat 777 is a widebody designed for long-haul international flights, so operating this type on short domestic sectors means the aircraft is going through cycles quicker.
Consequently, it will come due for engine overhauls and airframe heavy maintenance quicker, effectively incurring higher maintenance costs, he adds.
"Their [Biman's] debts amount to US$500 million. We need to rethink whether we [as a nation] have the luxury to let Biman do these things only because it is the state carrier."
Rahman also points out that 10 private airlines have launched domestic scheduled passenger operations in Bangladesh in the past 26 years, but only two have survived – Novoair and and US-Bangla Airlines.
Lutfor Rahman, a director of US-Bangla, said at the briefing it is difficult for other airlines to survive.
He says all Bangladeshi carriers are losing money on domestic routes, due to unfair competition from the state-owned carrier, and that "we are forced to offer the same fare as Biman despite losses."
Feature picture shows AOAB secretary general Mofizur Rahman. 
Related posts
SUBSCRIBE TO OUR NEWSLETTER