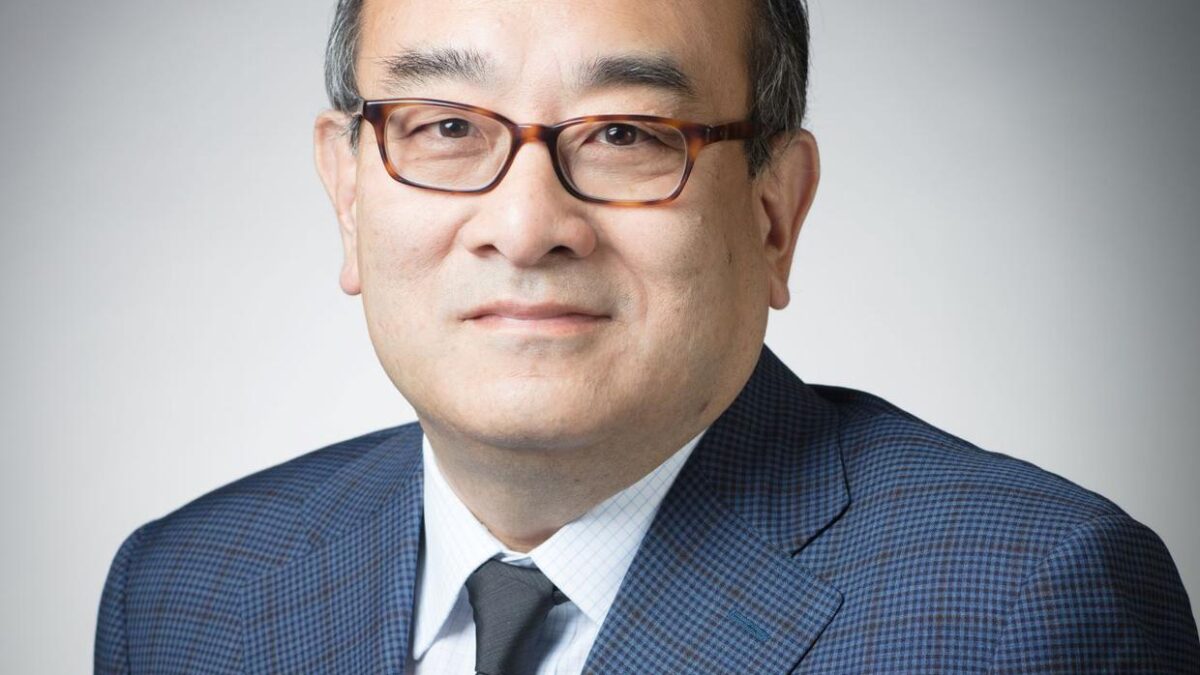 Nordic Aviation Capital (NAC), the world's largest regional aircraft lessor, has appointed Norman Liu as president with immediate effect, a move that comes after the lessor reported a US$2.36 billion loss and unveiled a plan to restructure its business.
NAC says Liu has been a senior advisor to the company since 2019 and that he is the former CEO and chairman of GE Capital Aviation Services, which he left in 2016. GECAS is one of the world's largest lessors and during Liu's time GECAS added ATR turboprops to its portfolio.
Liu becomes president of NAC with immediate effect, NAC says in a statement that makes no mention of NAC CEO, Patrick de Castelbajac, who was appointed CEO February last year and who was previously Asia Pacific president of Airbus.
NAC's statement quotes Liu as saying: "I look forward to working with NAC's global team and customer base in these highly challenging times."
"We have much work to do in restoring the balance sheet and portfolio but I'm confident that we will be well-positioned as the industry recovers from the pandemic."
The lessor says Liu will report to the NAC board of directors.
The announcement of the appointment comes the same day as NAC reported a US$2.36 billion loss for the 12 months ending 30 June 2021, which it attributes largely to a write down in the value of its aircraft assets caused by the fall-out from COVID-19 on the global airline industry.
The company says in a statement its creditors have agreed to a plan that "envisages a comprehensive restructuring of its debt obligations – including converting a substantial amount of the group's debt into equity – and the company raising US $300 million in additional capital through a new equity rights offering, and a new US$200 million revolving credit facility."
Picture from NAC shows Norman Liu.
Related posts
SUBSCRIBE TO OUR NEWSLETTER