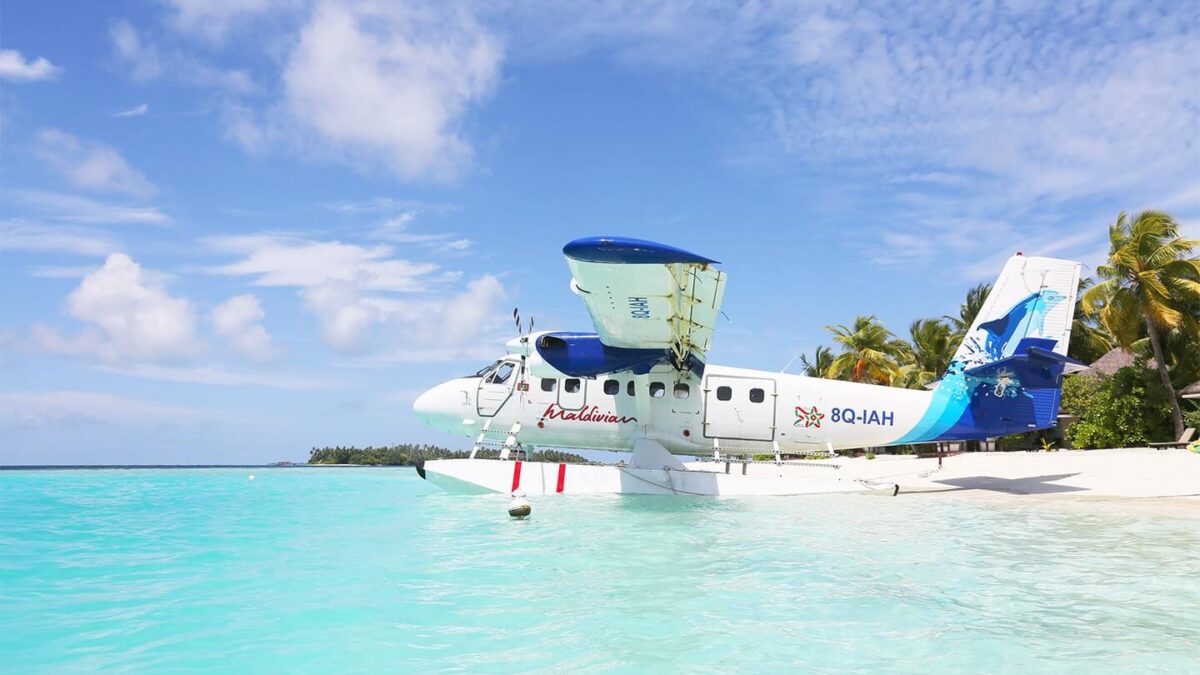 The Maldives is holding discussions to establish a joint venture between its national carrier Maldivian and a foreign company, in an effort to enhance the airline's operations amidst the challenges of COVID-19.
The Maldives' president Ibrahim Mohamed Solih said at a press conference the government wishes to partner Maldivian with a foreign party, so as to improve the airline and that discussions are already underway.
He says the airline was loss-making back in 2018 when he became president, and the pandemic has worsened the situation, causing further strains on the flag carrier.
The global situation has had a detrimental impact on the country which relies on tourism.
"The airline continues to struggle to overcome the challenges," he says.
Understanding the importance and benefits of a national airline, he stresses that the airline must continue to operate even if it means providing government subsidies.
While the parties in these talks are undisclosed, the president confirms the two companies are middle eastern.
He also says the government is working to enhance the airline's seaplane operations, but fails to elaborate what he means by that. The airline operates De Havilland Aircraft of Canada DHC-6 aircraft.
The airline says it operates 11 De Havilland Aircraft of Canada DHC-6 aircraft. It also says it has one Airbus A321, one Airbus A320, eight De Havilland Aircraft of Canada Dash 8-300s and two De Havilland Aircraft of Canada Dash 8-200s.
Picture Source: hoteliermaldives.com
Related Stories:
Tourism In The Maldives Slowly Recovering (8 October 2020)
Ong Jeng Yang
Based in Singapore, Ong Jeng Yang has more than four years of experience working in the media industry.
Related posts
SUBSCRIBE TO OUR NEWSLETTER