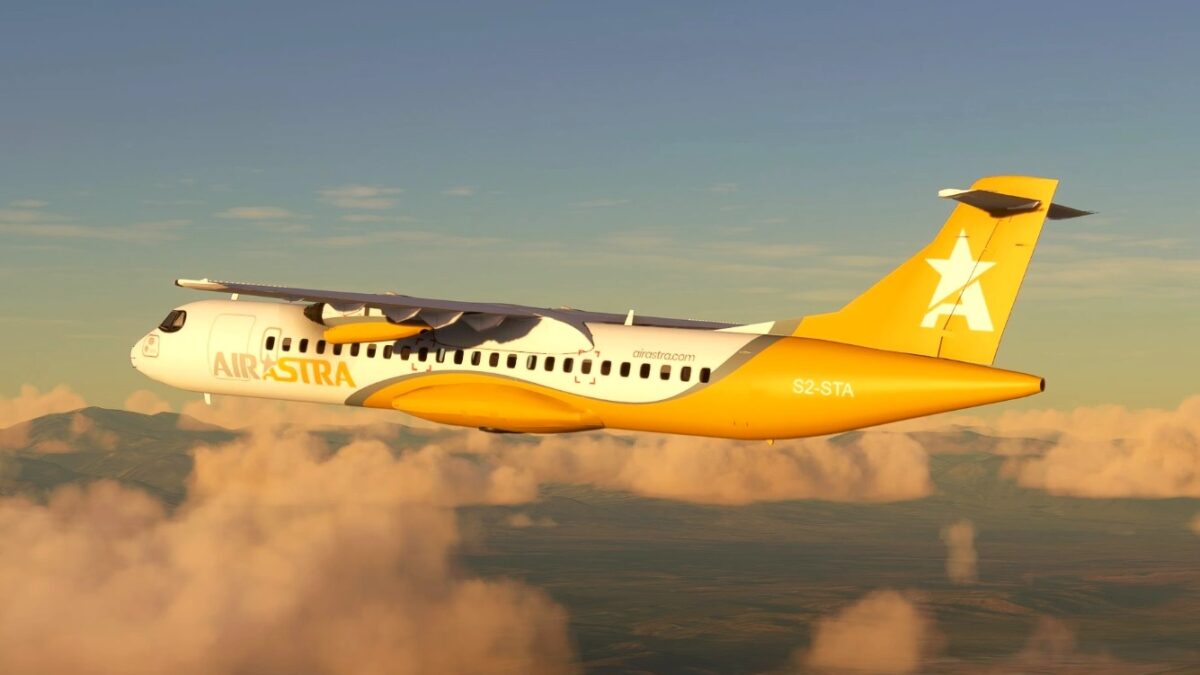 The Civil Aviation Authority of Bangladesh (CAAB) has approved the initial certifications for Fly Dhaka Airlines and Air Astra, which will allow both airlines to potentially fly next year, a move that the Bangladesh government appears to support.
Bangladesh newspaper New Age Bangladesh quotes the CAAB as saying the authority awarded no-objection certificates (NOC) to Fly Dhaka Airlines and Air Astra in October.
Both would-be airlines now have a year to obtain an air operators certificate (AOC) enabling each to begin commercial flight operations, group Capt. Chowdhury Md Zia ul Kabir, a member of flight safety and regulations at CAAB, says.
He says there has been a lack of domestic passenger services in Bangladesh ever since Regent Airways suspended operations indefinitely with effect from March 2020.
M Mahbub Ali, state minister for civil aviation and tourism, told the newspaper he hopes the two new entrants can enter the domestic market next year.
"Three (local) airlines that are currently operating on domestic routes are also expanding the business," Ali adds.
National flag carrier Biman Bangladesh Airlines, US-Bangla Airlines and Novoair are operate domestic and international flights.
The report says Fly Dhaka's owner is Shasha Denims. Information online shows Shasha Denims is a family-owned company that is a leading Bangladeshi manufacturer and exporter of denim fabric.
As for Air Astra, Imran Asif – who was previously CEO of Regent Airways – has told local media he has joined the airline as CEO.
Asif says the airline plans to move its office from Dhaka's Baridhara neighborhood to Uttara neighborhood and the same building where Regent Airways had an office.
CAAB officials say Air Astra plans to start with ATR 72-600s and that one of the airline's investors is a Bangladeshi expatriate in Japan.
Smart Aviation Asia Pacific previously reported that Air Astra aims to receive at least four aircraft by January, giving it capacity to serve all domestic destinations.
Picture Source: flightsim.to
Related Stories:
New Bangladeshi Airline Looking To Fly Next Year (24 September 2021)
Ong Jeng Yang
Based in Singapore, Ong Jeng Yang has more than four years of experience working in the media industry.
Related posts
SUBSCRIBE TO OUR NEWSLETTER