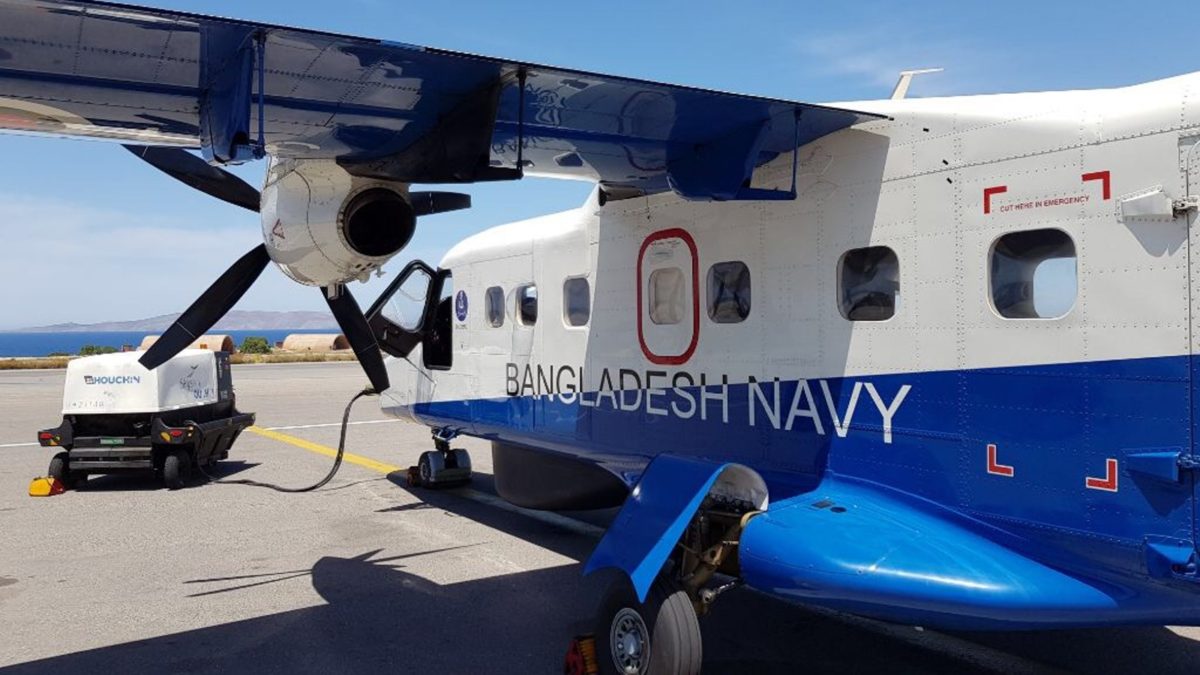 RUAG MRO International has secured a contract to do heavy maintenance work on two Bangladesh Navy Dornier 228-212 special mission aircraft.
The MRO organisation says the first aircraft is now at its site in Oberpfaffenhofen, Germany, for a 6 yearly inspection.
Under the contract, RUAG says it will also train the navy's technicians on maintenance of the aircraft.
The Bangladesh Navy uses the special mission Dornier 228s for maritime surveillance and patrol operations, as well as to conduct search and rescue (SAR) missions. The aircraft have mission-adapted sensors and systems in a multi-role configuration, giving it abilities such as critical vessel tracking.
The Bangladesh Navy has two Dornier 228s in its fleet, as well as two more new generation (NG) aircraft it ordered from RUAG MRO International in late-2017.
Edward Eng
Edward is based in Singapore. He writes stories on regional aviation across the Asia-Pacific region and has a background on covering socio-political issues. Edward holds a BA (Hons) in Philosophy, Politics and Economics from the University of Warwick in the UK.
Related posts
SUBSCRIBE TO OUR NEWSLETTER