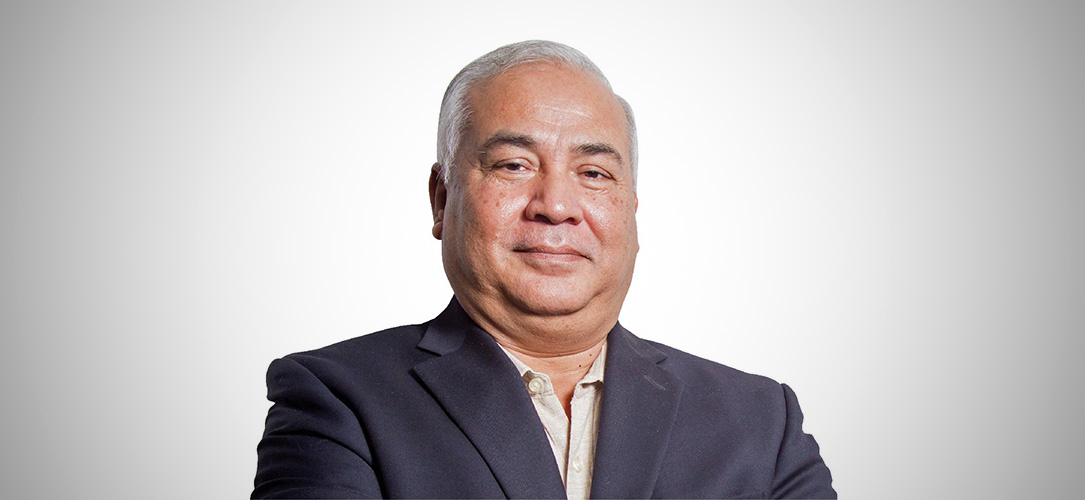 Bangladeshi carriers are calling on the government to have the civil regulator reduce the surcharge it imposes for late payment of monies owed, arguing the move is necessary to keep local airlines afloat.  
In an open letter to state minister for civil aviation and tourism Muhammad Mahbub Ali on September 12; Mofizur Rahman, secretary general of the Aviation Operators Association of Bangladesh (AOAB) and managing director of Bangladesh's Novoair, says the 6% per month penalty surcharge is crippling, because it equates to 72% per annum. 
The Civil Aviation Authority of Bangladesh (CAAB) charges airlines fees for air navigation services as well as landing and take-of fees at airports. But if the airlines are late in paying, CAAB imposes a 6% surcharge every month it is late. 
The AOAB says the surcharge is unreasonable considering airlines are struggling to survive the pandemic. 
It is urging the government to fix the annual surcharge at 12% rather than 72%. 
AOAB's Rahman says the Bangladesh surcharge is much higher than other countries. He adds that in India, the rate is 12%-18%, in Oman the rate is 10%, in Singapore and Pakistan, the rates are 8% and 2% respectively.
The minister has said publicly that the ministry plans to sit down with all the parties concerned to try to come up with a positive solution.
Bangladesh's airlines include flag carrier Biman Bangladesh Airlines, Novoair, and US-Bangla Airlines.
Picture From Ice Business Times show Mofizur Rahman, the secretary general of AOAB and managing director of Bangladesh's Novoair.
Related Stories:
Bangladesh Moves Towards Goal Of Becoming An International Air Hub (1 September 2021)
Ong Jeng Yang
Based in Singapore, Ong Jeng Yang has more than four years of experience working in the media industry.
Related posts
SUBSCRIBE TO OUR NEWSLETTER