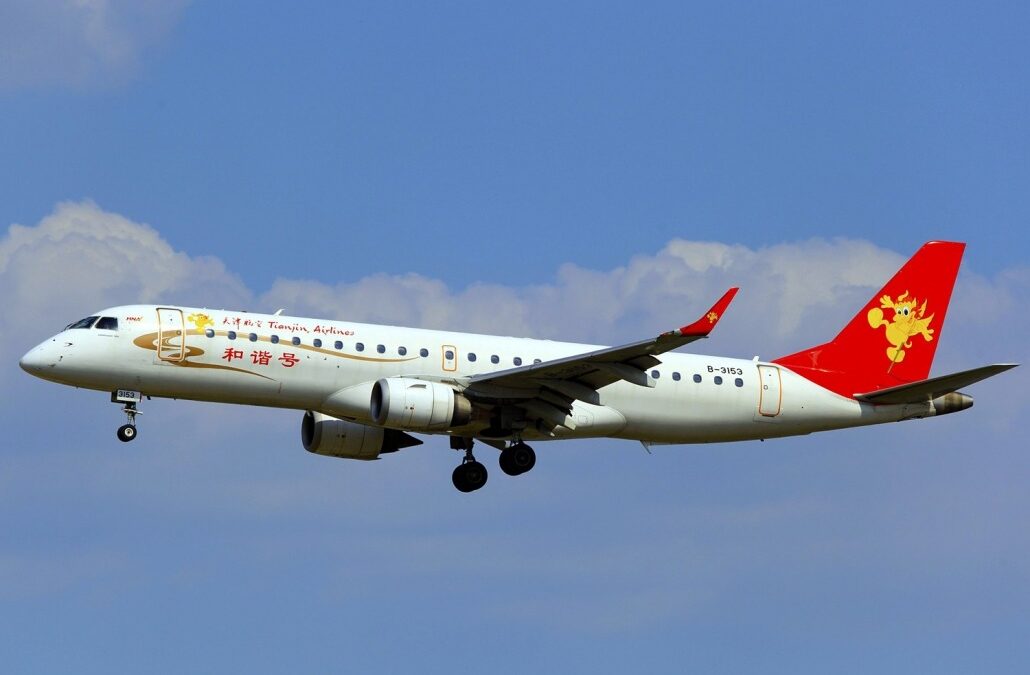 HNA Group, China's fourth largest airline group and the country's largest operator of regional aircraft, faces bankruptcy.
HNA Group says in a statement today it has received a notice from the Hainan Provincial Higher People's Court, outlining that "creditors have applied to the court for bankruptcy and restructuring of the group as it could not pay off due debts."
The group says it will cooperate with the court which will undertake a judicial review and that the group will continue to work to reduce its debts, while supporting the court in protecting creditors' rights.
HNA in recent years has been struggling financially after a debt-fueled acquisition binge that saw the group expand beyond aviation by buying stakes in businesses in other sectors around the world. Some acquisitions included buying stakes in Hilton Hotels and Resorts, Deutsche Bank and computer technology firm Ingram Micro.
HNA though is synonymous with Hainan Airlines and also owns other Chinese carriers, namely: Air Changan, Beijing Capital Airlines, Fuzhou Airlines, Grand China Air, GX Airlines, Hong Kong Airlines, Lucky Air, Suparna Airlines, Tianjin Airlines, Urumqi Airlines and West Air.
Tianjin Airlines and GX Airlines are large operators of Embraer E-190s, while Fuzhou Airlines ordered Embraer E-190 E2 aircraft.
HNA was borne out of Hainan Airlines, a carrier that started operations in 1993 and was based on China's Hainan Island and part-owned by the island's provincial government. It was a pioneer of regional aviation in China, at one point being the world's largest operator of Dornier 328Jets.
Hainan Airlines quickly moved though into operating larger aircraft such as Boeing 737s and widebodies. But it also established subsidiary airlines and joint-venture airlines with city and other provincial governments keen to have their own airline and regular air services. Some of these off-shoots, such as Tianjin Airlines, are big operators of Embraer regional jets and to a lesser extent Commercial Aircraft Corporation of China ARJ21-700s. Urumqi Airlines, for example, operates both the E-190 and ARJ21-700.
Editor's comments: HNA Group going into bankruptcy is bad news for Embraer, because this airline group was its biggest customer in China. That said, Embraer China is not totally dependent on HNA Group, as it has also sold aircraft to the other airline groups in China. In terms of the regional airlines under HNA Group, it is likely these will continue as many are joint-ventures with local and provincial governments that will want to continue to support their local airline.
Picture: Tianjin Airlines Embraer E-190
Related posts
SUBSCRIBE TO OUR NEWSLETTER