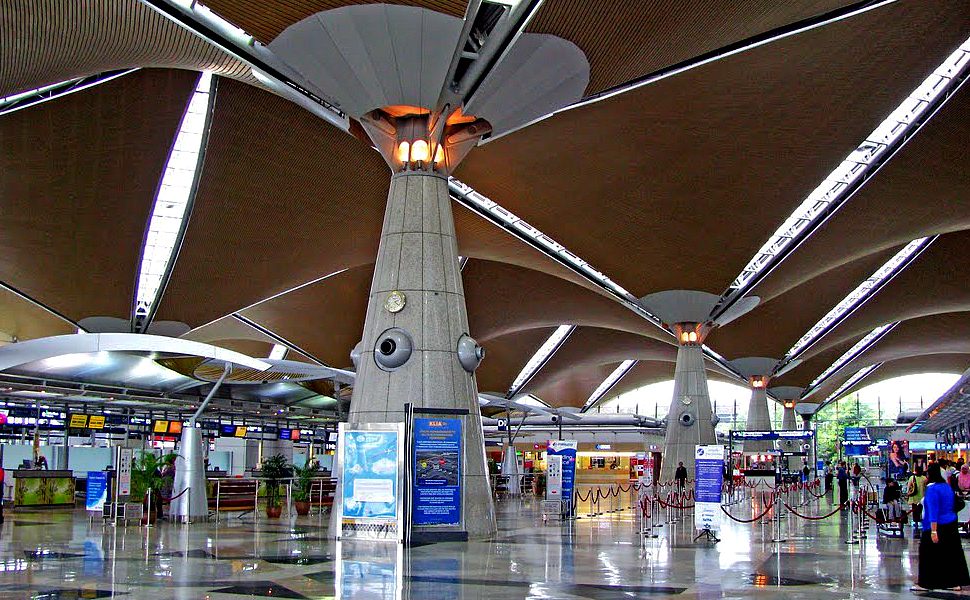 The International Air Transport Association (IATA) says governments need to make sure that all stakeholders will benefit from airport privatisation rather than the focus being on how much money can be raised through it.

IATA's Asia-Pacific director of airport, passenger, cargo and security, Vinoop Goel, tells Smart Aviation APAC that it is important for governments to keep in mind all stakeholders. He says sizeable financial bids for airport assets are difficult to resist for governments of developing economies.

"But the track record is undeniable. Complete privatisations and private-public partnerships [where a percentage of assets are sold] lead to cost increases for many stakeholders, including airlines, he says.

There are also opportunity costs. If the airport is poorly managed post-privatisation, there will be fewer jobs created, less efficient airport operations and fewer airlines flying there, he adds.

Goel says private enterprises do have a role to play. But he adds that if you look at the top three airports in Asia-Pacific—Changi, Incheon and Hong Kong—they are all government-owned.

"These airports are all government-owned but run by government-linked corporations. Or Government-owned and run by the civil aviation authority under strong corporate principles," he adds.

Airports Council International (ACI), the industry association that represents airports around the world, has publicly said that IATA is opposed to airport privatisation. ACI claims that IATA is in favour of running airports like public services rather than following the 'user pays' principle.

Goel says IATA has no ideological view on privatisation, only that it is opposed to governments losing control over airport assets. IATA recognises that many poorly-rated Asia-Pacific airports, including Manila's Ninoy Aquino International Airport, are also government run, he adds.

"Interest in privatisation is understandable since airports can be expensive."

But because airports are natural monopolies, IATA says privatisation needs to be carefully thought out.

Asset sales should be a last resort since they are irreversible, Goel says.

He adds that government ownership is important because governments can plan on much longer timescales of over 20 years whereas private investors tend to look at the short-term and want more immediate returns on investment.

Goel says if airports are to be privatised, a concession model is a logical move. Money can be raised by selling concessions—although ownership of the airport ultimately remains in public hands. Private enterprises, meanwhile, will be willing to invest in the airport because they know they will have a long-term concession for a specified number of years.

Besides the financial aspect, governments can get much needed expertise by awarding concessions to proven operators, he adds.

When asked if airlines should be allowed to operate airports under concession agreement, Goel says, "it makes no sense that airlines are told legally they cannot run airports [such as in the Philippines]."

Goel says what is importatnt is that the right framework is in place to ensure there is no abuse of monopoly power. He says one of the benefits of having an airline operate an airport is that an airline—unlike a financial investor, for example—is more likely to take a long-term view. Airlines also have an understanding of the aviation business and what airlines need from airports, he says.

Goel says governments should regulate airport standards under the concession models chosen. They should monitor whether private operators are doing well with respect to International Civil Aviation Organisation (ICAO) and IATA 'levels of service' indicators and award additional concessions if the existing concession holders fail to perform, he says. Goel adds that other stakeholders should also have a say as to what standards are required.

"The Malaysia Airports Holdings concession has generally done well (with Kuala Lumpur International Airport). Costs are low, service levels are good and this has come from pro-airlines thinking."

But Goel says the recent service charge dispute between AirAsia and Malaysia Airports is an example of how airport operators need to continue to consult stakeholders over investments in airport infrastructure and what it ultimately means for airport fees and charges.

Edward Eng
Edward is based in Singapore. He writes stories on regional aviation across the Asia-Pacific region and has a background on covering socio-political issues. Edward holds a BA (Hons) in Philosophy, Politics and Economics from the University of Warwick in the UK.
Related posts
SUBSCRIBE TO OUR NEWSLETTER