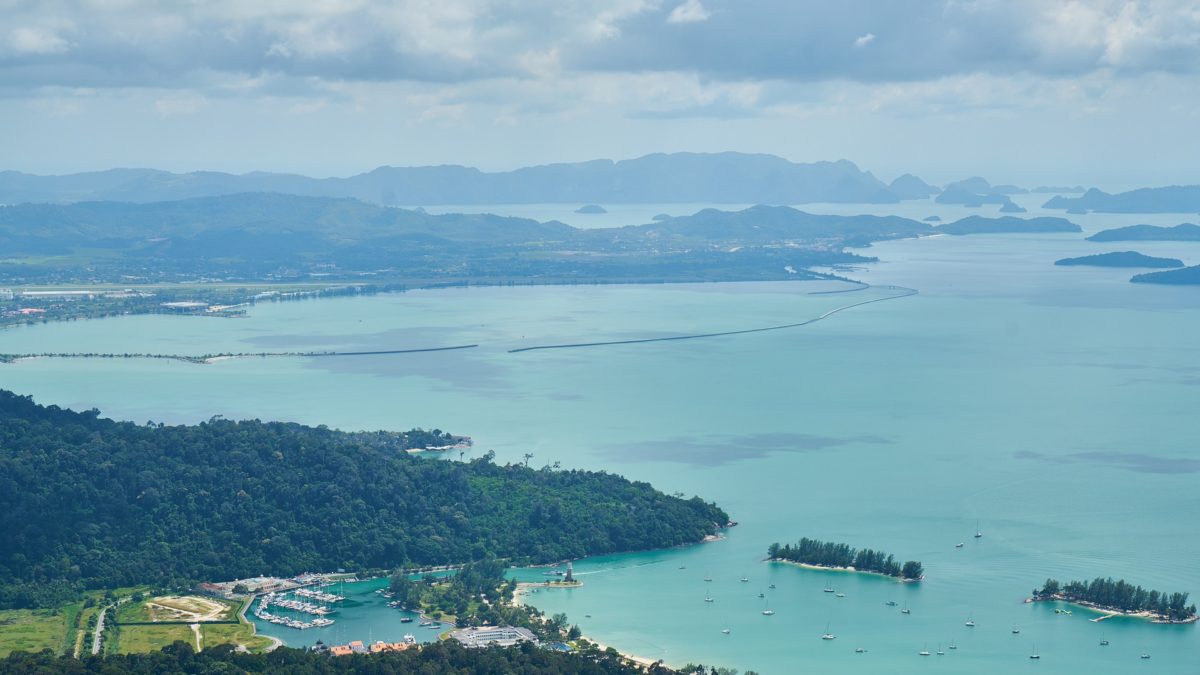 Thai Authorities Still Keen To Develop Smaller Regional Routes
Leithen Francis, 6 Sep 2017
3 min

read
Thailand is working to improve safety and regulatory oversight of its airlines, but also remains committed to developing short-haul regional routes linking second and third-tier cities.
When airlines apply for an air operator certificate (AOC) with the Civil Aviation Authority of Thailand (CAAT), the airline is still required to list in its application some regional routes it will be serving to link second and third-tier cities, says a senior official from the CAAT.
"Thailand doesn't want everyone to be operating only on the big trunk routes such as Bangkok-Chiang Mai," says the official.
When Smart Aviation visited the CAAT's head office in late May, the authority was working to meet an end of June deadline set by ICAO for Thailand to improve its safety and regulatory oversight of the airline industry.
Thailand responded by disbanding its aviation regulatory body – the Department of Civil Aviation (DCA) – and starting a new. 
ICAO was concerned that under the previous system, the DCA was responsible for operating smaller provincial airports and responsible for regulating the aviation industry. It meant – in the case of airports at least – the DCA was regulating itself.
Now Thailand has separated the two functions – it established the CAAT, which is focused on safety and regulatory oversight. And it established the Department of Airports, which is focused on operating Thailand's smaller airports. Larger airports were, and continue to be, operated by Airports of Thailand.
Another concern that ICAO had was that DCA was under-resourced; it had too few safety inspectors and other skilled and qualified personnel for the number of airlines it was expected to regulate.
The CAAT official says the Thai Government has responded by increasing funding and resources for the CAAT.
CAAT, meanwhile, is dealing with the airlines by making them all reapply for their air operator certificate (AOC). Some airlines in Thailand have decided not to reapply thus effectively reducing the number of scheduled operators.
These are the airlines that have successfully gained a new AOC for scheduled operations in Thailand: Thai Airways International, Bangkok Airways, Nok Air, NokScoot, Thai AirAsia, Thai AirAsia X, Thai Lion Air, Thai Smile as well as NewGen Airways which is also known as Sabaidee Airways.
Turboprop aircraft
Only Bangkok Airways and Nok Air operate turboprop aircraft, which are ATR 72-500/600s and ATR 72-500/Bombardier Q400s respectively.
But there are more than 40 airports in Thailand, many of which have no air services or less than one flight a day.
Many of these destinations are best served using smaller turboprop aircraft, because the passenger volumes are too low to profitably sustain a 70-seat ATR or a 90-seat Q400. A smaller aircraft would also allow the operator to have more flights on the route each day. 
There are more than 40 airports in Thailand, many of which have no air services or less than one flight a day.
Leithen Francis
Leithen is based in Singapore and has over 17 years' experience working for news organisations. He is the former deputy Asia editor of Flightglobal and the former Asia editor of Aviation Week. Leithen has a BA in journalism from RMIT University in Melbourne, Australia.
Related posts
SUBSCRIBE TO OUR NEWSLETTER