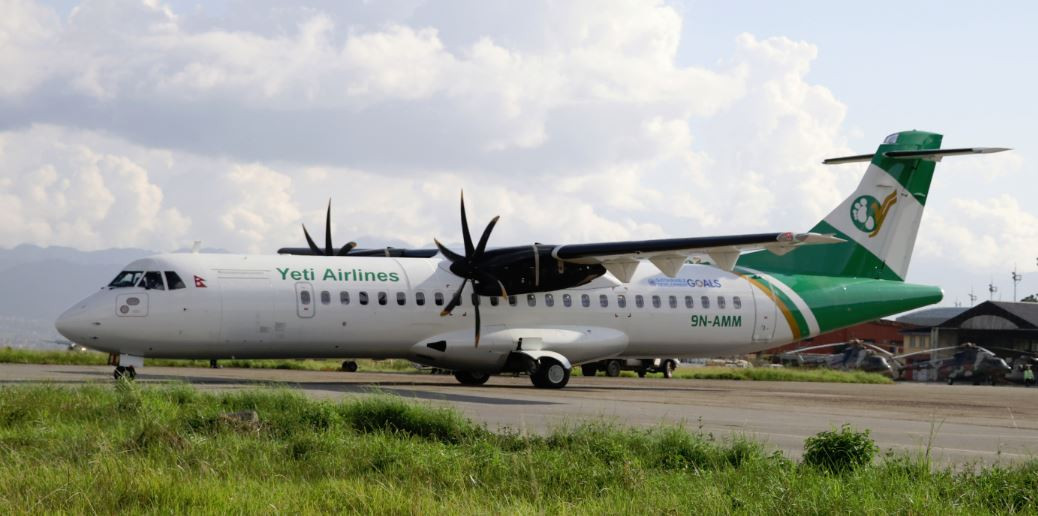 Regional Operators Race to Preserve Businesses Amidst Pandemic
Edward Eng, 30 Mar 2020
2 min

read
Regional operators are struggling to survive financially, as cash dries up amidst the coronavirus crisis.
These airlines are finding it particularly difficult to survive the financial fall-out from the coronavirus pandemic as they tend to have smaller balance sheets and less diversified businesses.
In Nepal, routes popular with foreign tourists have in the past created strong growth opportunities for small regional airlines. Margins on passenger routes popular with foreigners are generally quite high. A return ticket, for example, from Kathmandu to Pokhara can cost, in the high season, over US$210 for the 30-minute journey on an ATR turboprop. Six airlines serve the same route and there is the possibility of the virus hitting both the spring (March-May) and autumn (September-November) high seasons. Even when domestic movement restrictions are eventually lifted, it will likely take time before tourism returns. "The number of foreign passengers in the domestic sector has declined by 40 per cent over [January and February]," Airline Operators Association of Nepal spokesperson Yog Raj Kandel says. Since then, operators have grounded virtually all regional aircraft except for some aircraft chartered to bring stranded foreign mountaineers back to Kathmandu, he adds.
Meanwhile, national carrier Nepal Airlines, which operates international and domestic flights, was already NPR 41.7 billion (US$362 million) in debt as of February and pays interest of NPR3.7 billion (US$32 million) per annum, according to the Kathmandu Post.
Large markets such as India are also experiencing similar cash crunch situations except on a bigger scale due to the higher debt levels. CAPA India says, in a research note, that it expects even IndiGo, an airline with among the strongest and largest balance sheets in India, to lose almost all its free cash reserves. India is one of the countries that has announced a lockdown and banned domestic air travel.
In Southeast Asia, regional carriers like Bangkok Airways are cancelling most flights, as demand plummets due to international travel bans. Bangkok Airways says it is halving management salaries and putting all staff on 10-30 day of no-pay leave, as it attempts to save cash for the months ahead.
Picture credit: Yeti Airlines
Edward Eng
Edward is based in Singapore. He writes stories on regional aviation across the Asia-Pacific region and has a background on covering socio-political issues. Edward holds a BA (Hons) in Philosophy, Politics and Economics from the University of Warwick in the UK.
Related posts
SUBSCRIBE TO OUR NEWSLETTER