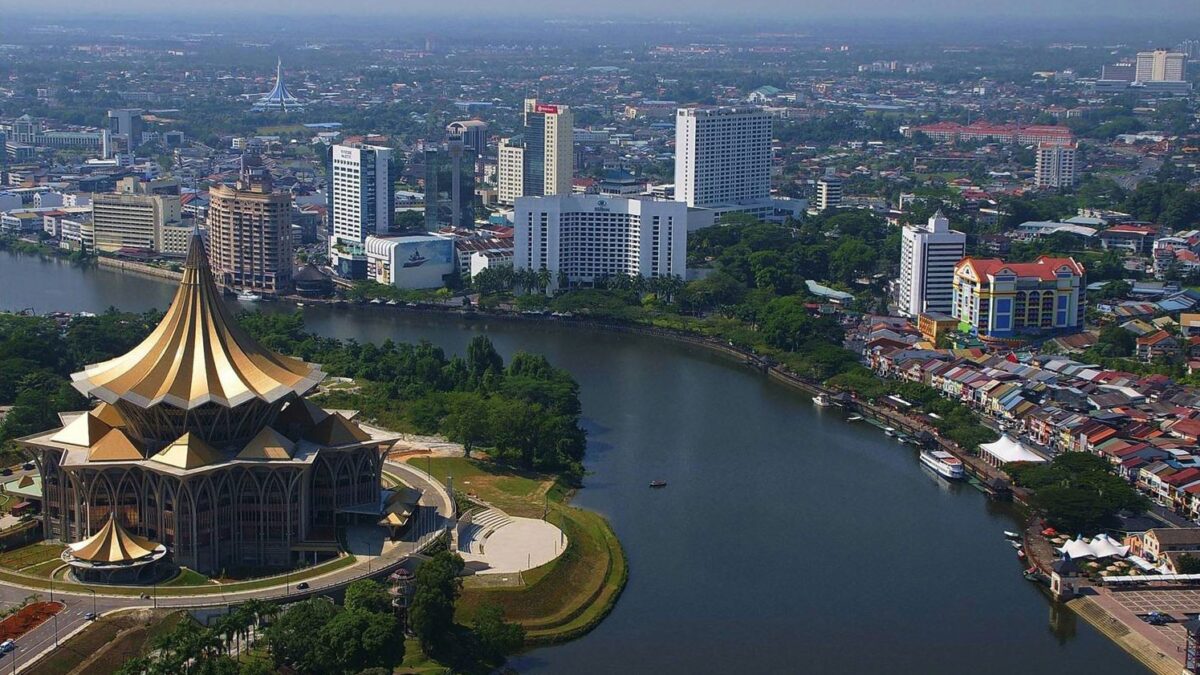 The Malaysian state of Sarawak is discussing the possibility of setting up its own boutique airline with the central government so as to improve its tourism sector, and could arrive at a result in the following months.
Abang Abdul Rahman Johari Abang Openg, the premier of Sarawak, says the state government is in advanced discussions with Malaysian prime minister Ismail Sabri Yaakob regarding a new Sarawak state airline, and the latter is receptive to the idea, local media The Borneo Post reports.
"We are also in talks with the Economic Planning Unit as well as the Khazanah Nasional (Malaysian Government's Sovereign Wealth Fund) and a decision could be made within three months," he says.
The premier was speaking at a networking dinner for the Sarawak Business Federation and National Chamber of Commerce and Industry Malaysia, the report says.
Johari says Sarawak wants a new arrangement whereby international tourists can board a non-stop flight to its capital Kuching, without stopping in Kuala Lumpur along the way, providing more convenience and time-saving for the travellers since it is point-to-point.
"​​Sarawak having its own boutique airline would also enhance air connectivity to Borneo as a whole and would augur well for the state's tourism sector. It will also allow Sarawak to break through to the important hubs," he tells local media.
Smart Aviation Asia Pacific reported last December that Sarawak has plans to turn its state-owned charter operator Hornbill Skyways into a scheduled airline, so as to reduce the state's reliance on other operators and to facilitate tourism, though it was not mentioned by the premier this time round.
Hornbill Skyways currently provides charter services using smaller aircraft such as helicopters and fixed-wing aircraft such as Beechcraft KingAirs to the towns and rural areas of Sarawak.
Johari previously said that he aims to make the new airline's operations hub-focused, with an initial plan to provide direct flights from Sarawak to Kuala Lumpur, Singapore, Thailand, Indonesia and Hong Kong.
Smart Aviation Asia Pacific has reached out to Hornbill Skyways for comment.
Sarawak is in northwest Borneo Island, and is bordered by the Malaysian state of Sabah to the northeast, Indonesia's Kalimantan province to the south, and Brunei in the north.
Featured picture from Expatgo.com (HSL BHD) shows Kuching, the capital city of Sarawak.
Related Stories:
Malaysia's Sarawak Could Have A State Airline In The Near Future (7 December 2021)
Ong Jeng Yang
Based in Singapore, Ong Jeng Yang has more than four years of experience working in the media industry.
Related posts
SUBSCRIBE TO OUR NEWSLETTER