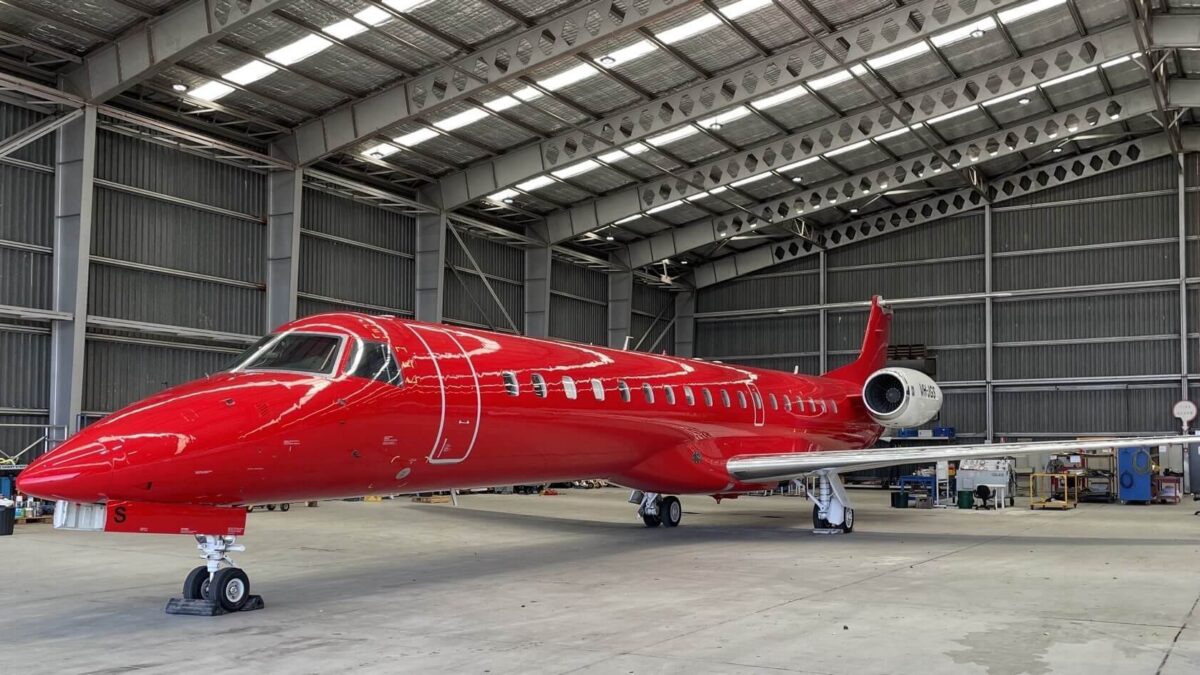 Charter operator Australian Corporate Jet Centres has added two Embraer ERJ-145LR regional jets, citing a gap in the corporate charter market for larger capacity aircraft.
Sam Iliades, CEO of Australian Corporate Jet Centres, tells Smart Aviation Asia Pacific they acquired the ERJ-145LRs after seeing an opportunity for a larger capacity aircraft in the market.
"Most aircraft dedicated to corporate charters only have a seating capacity of 15 passengers. With the ERJ-145LR, we can accommodate large groups up to 50, so more people from the same company can travel together, and there is a lack of such capabilities for this market segment right now," he explains.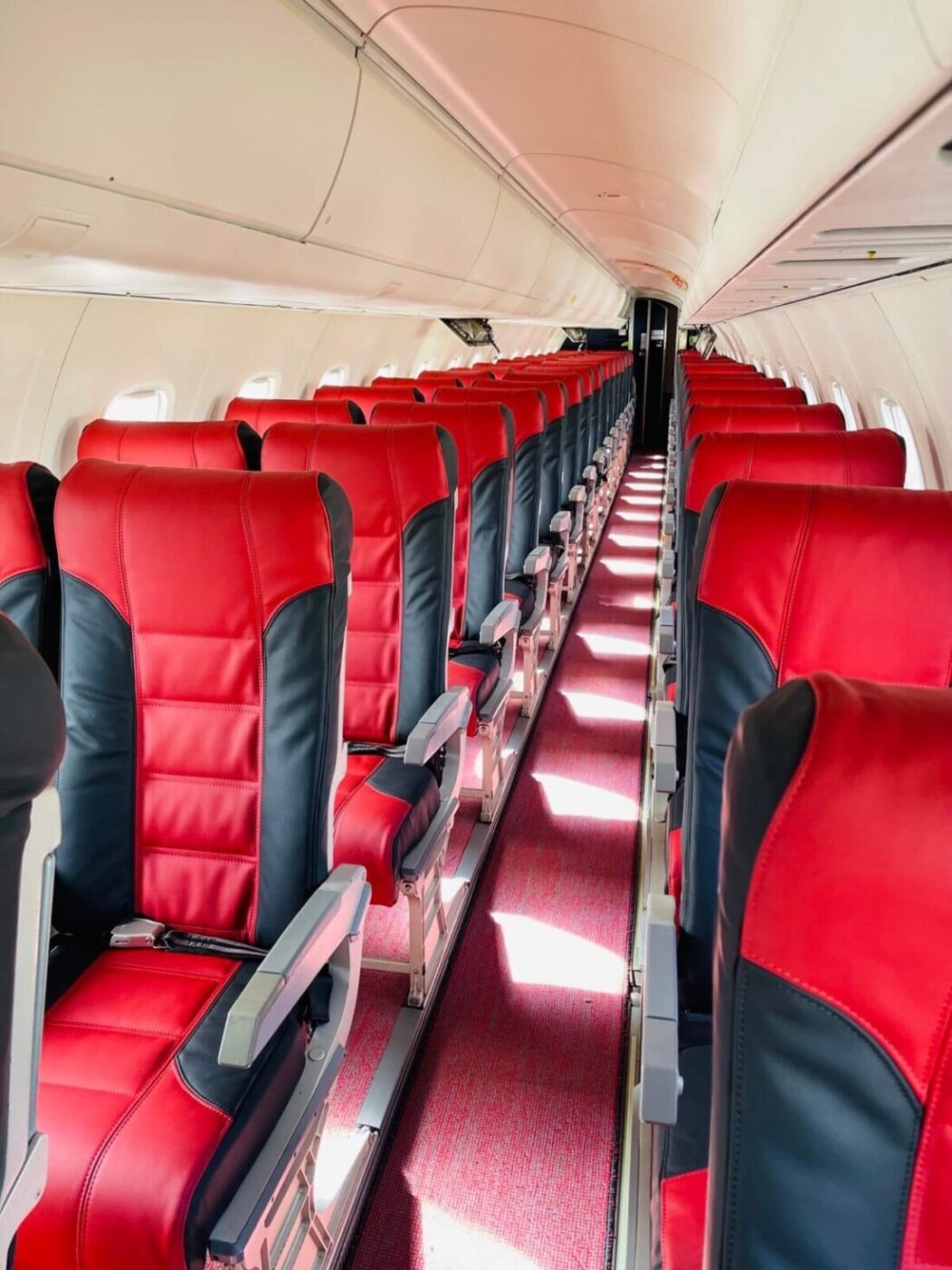 "It can operate to the airports in capital cities as well as smaller airports where there is limited ground support, so it is really flexible and can cover all of Australia," he says.
The ERJ-145LR, which ceased production in 2020, can do longer range flights, thanks to its additional fuel tanks, according to information online. 
Iliades says one of their ERJ-145s was previously owned and operated by South Korea's Air Philip and the other was owned and operated by Jetgo. 
Both aircraft were then refurbished, says Iliades, adding that they are operating one now with the other set to start operations next week.
Air Philip is a defunct South Korean regional airline that stopped flying in 2019, three years after it was founded.
Jetgo is a defunct Australian regional airline that ceased operations in 2018 when it went into voluntary administration, seven years after it was founded. 
Australian Corporate Jet Centres is the only ERJ-145 operator in Australia and one of the few ERJ-145 operators in Asia Pacific. India's Star Air operates ERJ-145s and several were ERJ-145s also sold to Chinese carriers. 
Iliades says that their ERJ-145LR pilots receive simulator training at CAE in Abu Dhabi.
He says they are also currently recruiting for type-rated ERJ-145 pilots.
"In terms of maintenance, we have our own maintenance organization Australian Aircraft Engineering to do the works and we also engage ExecuJet MRO Services Australia," he adds. 
Besides the ERJ-145 commercial aircraft, Australian Corporate Jet Centres operates many different types of business aviation and general aviation aircraft. 
Iliades says demand in Australia for charters is very strong, and the company is always looking for opportunities to add more aircraft.
"We provide fly-in fly-out (FIFO), charter, aircraft management, engineering, aeromedical, charter broker as well as consultancy services. Australian Corporate Jet Centres is highly accredited and can cater to what the customers need, because of our wide range of different aircraft," he says. 
Featured photo from Australian Corporate Jet Centres shows the ERJ-145LR.
Ong Jeng Yang
Based in Singapore, Ong Jeng Yang has more than four years of experience working in the media industry.
Related posts
SUBSCRIBE TO OUR NEWSLETTER