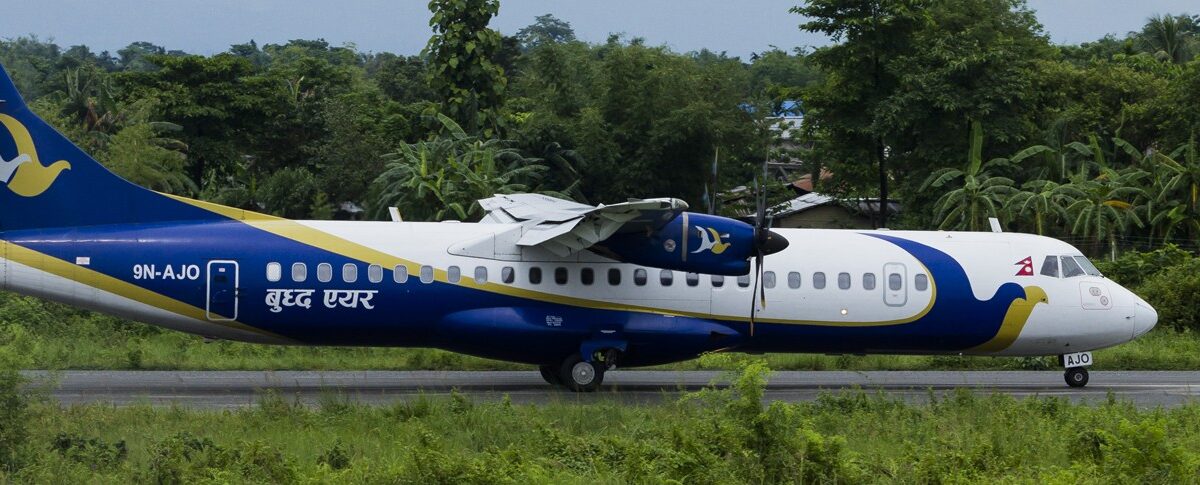 An ATR 72-500 operated by Nepal's Buddha Air landed at Pokhara Airport in central Nepal rather than at Janakpur Airport in southeastern Nepal as it was supposed to.
The Pokhara flight was changed to another aircraft, but the pilots of the aircraft initially assigned to go to Pokhara were not informed of the change, says The Kathmandu Post citing the airline.
Ground staff and cabin crew had failed to inform the pilots of the change of destination to Janakpur, says the report.
Sixty-nine passengers booked on the 18 December afternoon flight to Janakpur boarded the aircraft, says the report, adding that the pilots failed to read the passenger manifest, which would have alerted them to the change in destination, it adds.
Photo: Buddha Air
Edward Eng
Edward is based in Singapore. He writes stories on regional aviation across the Asia-Pacific region and has a background on covering socio-political issues. Edward holds a BA (Hons) in Philosophy, Politics and Economics from the University of Warwick in the UK.
Related posts
SUBSCRIBE TO OUR NEWSLETTER