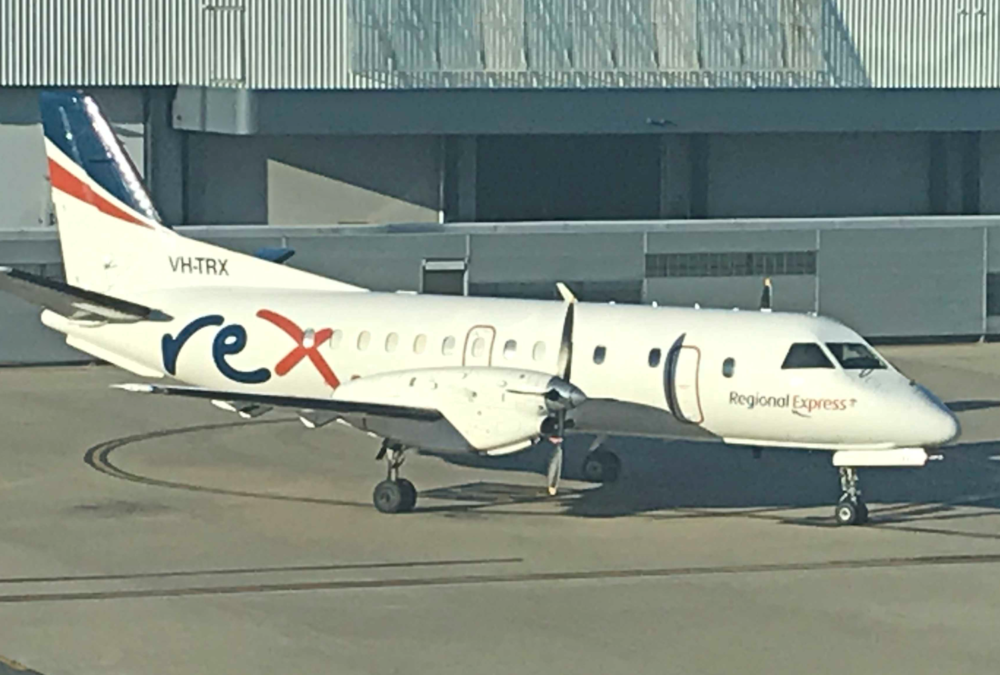 Following an extension of lockdown for greater Sydney and regional New South Wales (NSW), Regional Express (Rex) will extend its suspension of domestic services and stand down period for employees till the next month. The announcement comes just one day after the airline reported a A$7.2 million (US$5.3 million) loss for its 2021 financial year.
The airline says in a statement that the NSW government has extended the lockdown for greater Sydney until end September and regional NSW till 10 September. 
Given the uncertainty of the situation, Rex says that it will be extending the suspension of its domestic services and the reduction of regional services until 10 October to provide some time for advanced ticket sales.
Under the current circumstances, this will mean an extension of the stand down period for its employees until at least 10 October as well, although the airline says it still remains optimistic that travel demand will be strong after lockdowns and border closures end.
Smart Aviation Asia Pacific previously reported that the airline had put 500 employees including pilots, cabin crew, engineers, airport workers, call centre, ground and head office operational staff on no pay leave until 12 September.
Rex released its financial results yesterday, announcing a loss of A$7.2 million for its 2021 fiscal year ending on 30 June, with revenue down by 20% year-on-year to A$256.2 million from A$321.8 million. 
Rex's executive chairman Lim Kim Hai highlights that the airline industry has seen a staggering drop of 56% in passenger numbers globally while Rex's passenger numbers also fell 29% in the past financial year. 
"In these circumstances, Rex has performed relatively well in a full year of operations under the pandemic," he adds.
Lim forecasts that the first half of the 2022 financial year will continue to be dominated by rolling lockdowns and border closures. It is possible that the second half will be struck by further waves of infection as shown in other highly-vaccinated countries, causing the outlook to be highly uncertain, he says.
The chairman also expresses his gratitude for the federal government's assistance to the airline industry in Australia, without which the passenger airlines will have entered administration.
Rex is Australia's largest independent regional and domestic airline operating a fleet of 60 Saab 340 and six Boeing 737-800NG aircraft to 61 destinations throughout all states in Australia.
Picture Source: simpleflying.com
Related Stories:
Australia's Rex Temporarily Stands Down 500 Workers Due To Pandemic (17 August 2021)
Australia's Rex Forecasts Annual Loss Of A$18 Million Due To State Border Closures (11 August 2021)
Ong Jeng Yang
Based in Singapore, Ong Jeng Yang has more than four years of experience working in the media industry.
Related posts
SUBSCRIBE TO OUR NEWSLETTER