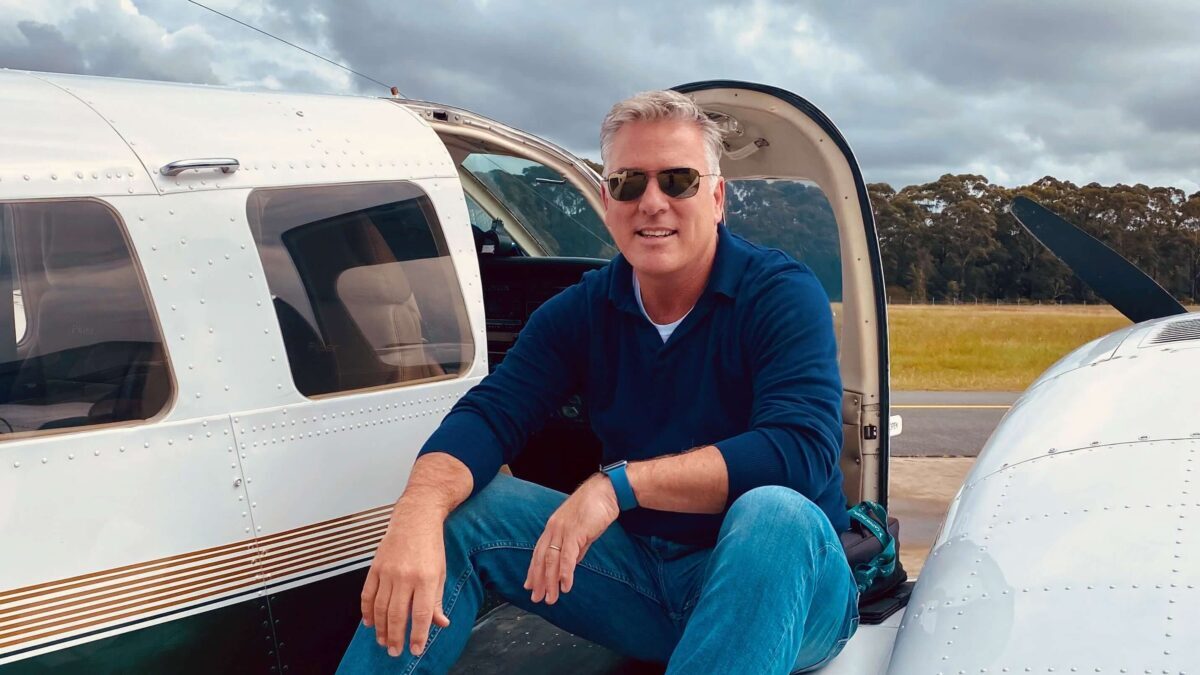 The Regional Aviation Association of Australia (RAAA) – in response to the ongoing shortage of aviation maintenance engineers – has released a study with seven key recommendations including that foreign aircraft engineers be recognised and be allowed to work in Australia.
The RAAA says Australia's Civil Aviation Safety Agency (CASA) only recognizes overseas qualifications from New Zealand but there are many other countries in the world that have training standards comparable to Australia, so their qualifications should be recognized.
It says under the current system licensed aircraft maintenance engineers (LAMEs) from overseas must do retraining in Australia that can take several years.
In terms of developing a local talent pool, RAAA says the existing apprenticeship scheme is complex and difficult to understand, which means authorized maintenance organisation in Australia are generally reluctant to take on apprentices.
The author of the RAAA report; Sheridan Austin consultant at Aviation Quality & Management Services, says: "During my career in the aircraft engineering sector, I have seen a rapid decline in the number of aircraft engineers becoming qualified each year."
"Since 2016, we have seen an average of 135 aircraft engineer licences being issued, as opposed to an average of 297 in each of the 10 years prior."
"This does not even keep up with the attrition rate, she says, adding that "there is a myriad of reasons behind this decline but what is apparent is that we need to 'grow our own' engineers for long term stability, but we need skilled migration of experienced engineers as soon as possible with immediate recognition of those skills by our regulator CASA."
Other recommendations in the report included, for example, creating a clear policy and pathway for Australian LAMEs that had exited the industry to return and provide a clear pathway for aircraft maintenance engineers from the Australian military to enter the civil aviation sector.
RAAA CEO, Steven Campbell, told Smart Aviation Asia Pacific in March that the regional aviation industry faced a severe shortage of engineers and technicians that the shortage in this segment was even greater than – the more publicized – shortage of airline pilots.
He said the shortage of maintenance engineers was more acutely felt by regional airlines operating in remote areas and that airlines in remote areas to compete for talent against the country's mining sector that also want people with an aptitude for engineering.
Editor's comment: It is a shame that Australia's ability to become a world-class centre for aviation MRO is being held back by bureaucratic red tape from Canberra. Australia has the potential to become a centre for regional aircraft MRO in the Asia Pacific region. There are airlines all through the Pacific as well as in Southeast Asia, especially Indonesia, that need to send their aircraft for heavy maintenance. But if the shortage of aircraft maintenance technicians and engineers in Australia becomes so acute that we struggle to maintain our own fleet of aircraft, how are we going to grow the MRO industry by catering to third-party MRO from overseas?
In fact, if Australia wants to become a regional centre for MRO, one way to achieve that is to hire LAMEs from overseas. Overseas operators care more about whether a LAME is US FAA or EASA trained and qualified than if they are CASA trained and qualified. Also, if you doing MRO work for an overseas customer from Indonesia, for example, good to have some Indonesian LAMEs in your workforce to help be the interface with the customer. Years ago, when I visited Boeing in Seattle as part of a delegation from Indonesia's Lion Air, guess which Boeing personnel picked us up at the airport? Some ex-Indonesian Aerospace (IAe) engineers who had migrated to the US and were working for Boeing.
Related posts
SUBSCRIBE TO OUR NEWSLETTER