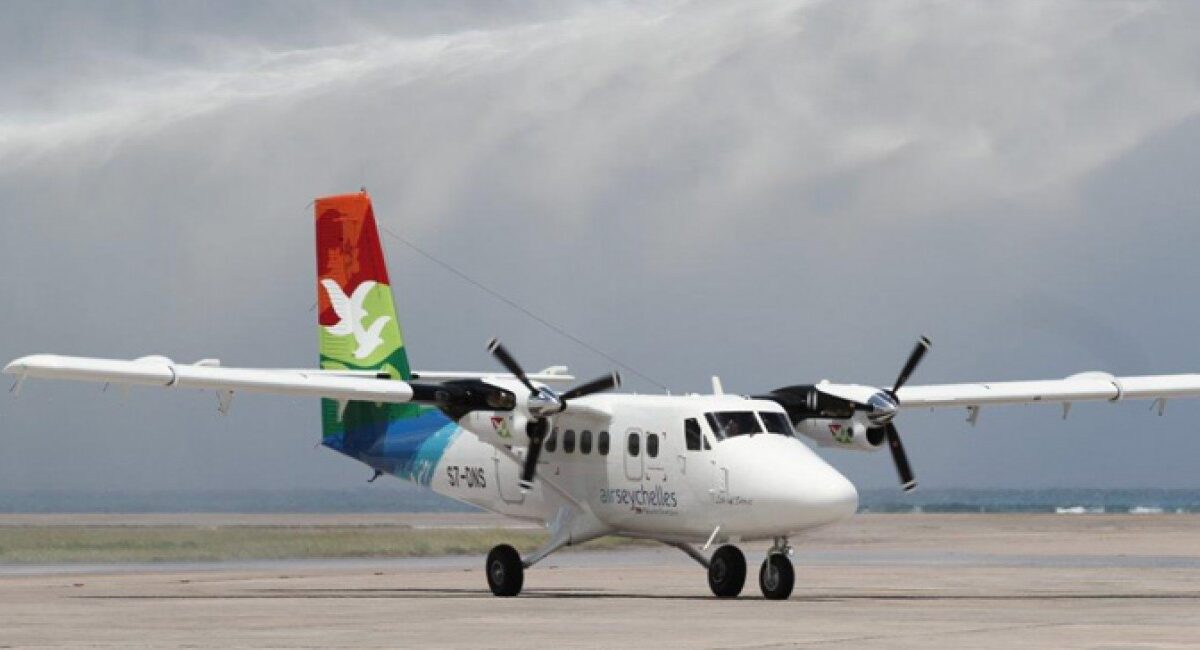 The Seychelles' national airline Air Seychelles, which is in voluntary administration, has reached a deal with creditors to pay only one-third of its debt.
State-owned Seychelles News Agency, quoting the airline's administrators, says the flag carrier will pay US$27.8 million out of its US$76 million initial debt owed to bondholders as part of an agreement between the airline's administrators and its creditors.
Bernard Pool, an appointed administrator, says in a statement talks between the administrators, Air Seychelles and the government will continue, to ensure the conditions set within the rescue plan are fully met.
Other reports, quoting the administrator, say the airline will need to sell some assets to pay off the remaining US$27.8 million debt.
The government will forgive the debt that Air Seychelles owes the government as part of its restructuring, transport minister Antony Derjacques has told local media.
The airline's ground handling, cargo, engineering and other services will continue and be improved, while regional flights will have to be restructured, he says.
Smart Aviation Asia Pacific previously reported that Air Seychelles faces significant challenges arising from the COVID-19 pandemic and its impact on international travel and tourism.
The financial difficulties arose mainly due to significant debt that was incurred while under the stewardship of Etihad Airways, which was previously a 40% shareholder.
The Seychelles government later bought Ehihad's shares at a discount, making it the sole shareholder. Under the Insolvency Act, the airline went into administration and two administrators were appointed in October last year to come up with optimum ways of restructuring the company and settling its debts.
Air Seychelles serves international and domestic routes using two Airbus A320neo aircraft and five Viking Air Series 400 Twin Otters.
Feature picture, from Air Seychelles, shows one of its Twin Otters
Editor's comments: It is understood that Air Seychelles is trying to do sale leasebacks on some of its Twin Otters to raise cash. New Twin Otters have a list price of around US$7 million, although Air Seychelles' Twin Otters are about seven years old.
Related Stories:
Air Seychelles Enters Administration (7 October 2021)
Creditors Petition For Debt-Ridden Air Seychelles To Be Wound Up (27 August 2021)
Ong Jeng Yang
Based in Singapore, Ong Jeng Yang has more than four years of experience working in the media industry.
Related posts
SUBSCRIBE TO OUR NEWSLETTER