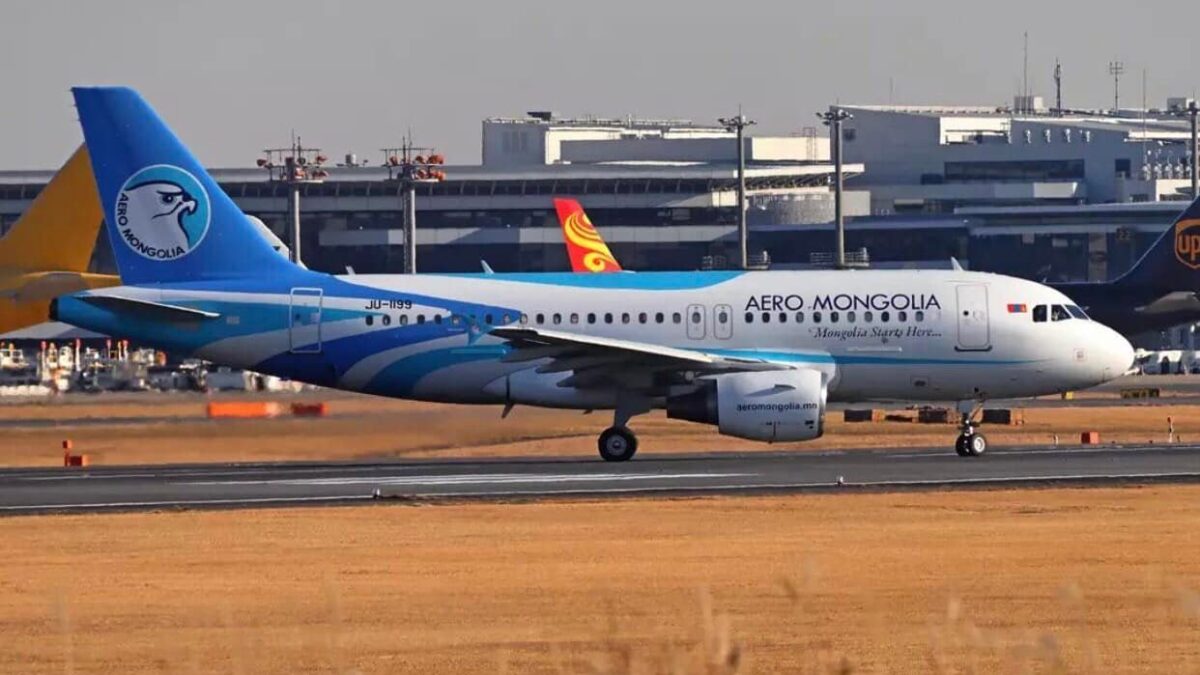 Mongolian airline Aero Mongolia has stopped its flights to Russia, citing the current Russia-Ukraine conflict.
The airline, which operates domestic and international flights, says on its social media it is cancelling indefinitely its service connecting Mongolia's capital Ulaanbaatar with Russia's Irkutsk.
Irkutsk is Russia's 25th largest city by population and the fifth largest in the Siberian federal district. It is about 520km north of Ulaanbaatar.
Aero Mongolia says the suspension is due to the situation between Russia and Ukraine. Passengers can contact the airline for refund matters, it adds.
Information from fleet tracking site planespotters.net shows the airline operates one Airbus A319 and two Embraer ERJ-145s.
Smart Aviation Asia Pacific has reached out to the airline for more information.
Picture Source: Aero Mongolia facebook
Ong Jeng Yang
Based in Singapore, Ong Jeng Yang has more than four years of experience working in the media industry.
Related posts
SUBSCRIBE TO OUR NEWSLETTER