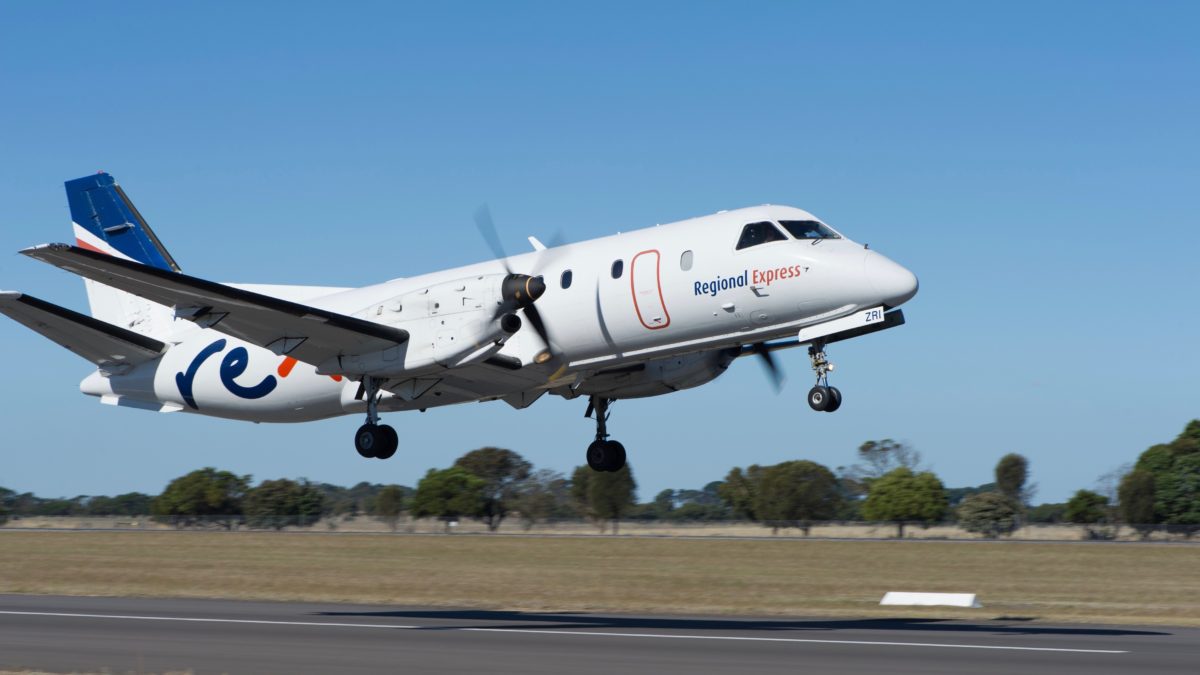 Australia's largest regional carrier Regional Express (Rex) has experienced a massive profit rebound thanks to higher passenger numbers and yields.
Rex posted a pre-tax profit of A$17.8 million (US$14.2 million), for the 12 months ending 30 June, which compares to a loss of A$10.7 million for the previous fiscal year. It made a loss previously because of a A$15 million impairment.
Passenger numbers rose 9% in the period to 1.19 million from 1.09 million, while average air fares charged by the carrier was A$213.90 compared to A$207.60 for the previous fiscal year.
The airline's chairman and major shareholder, Lim Kim Hai, tells Smart Aviation that the airline passenger market in Australia is experiencing a modest but clear recovery that appears set to continue.
If one excludes the passenger growth achieved due to the airline's new routes in Western Australia and elsewhere, and only look at the existing route network from before; there is still 3% growth in passenger numbers, he says.
Lim adds in the first two months of this fiscal year – July and August – the carrier has achieved 3% passenger growth year-on-year.
He also says the recovery in passenger numbers appears to be across all the states of Australia where Rex operates.
Image by: Regional Development Australia
Leithen Francis
Leithen is based in Singapore and has over 17 years' experience working for news organisations. He is the former deputy Asia editor of Flightglobal and the former Asia editor of Aviation Week. Leithen has a BA in journalism from RMIT University in Melbourne, Australia.
Related posts
SUBSCRIBE TO OUR NEWSLETTER