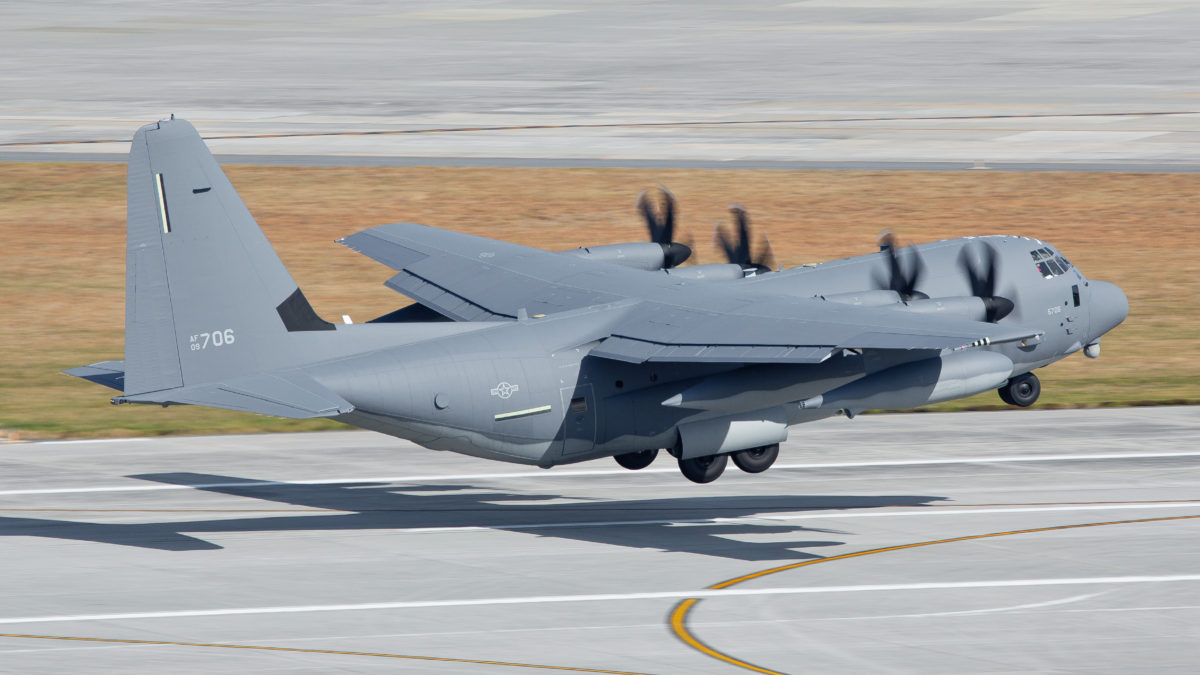 New Zealand will be replacing its ageing Lockheed Martin C-130H military transports, but the country's defence minister anticipates a decision will not be so soon.
"For the C-130 [replacement], I anticipate the decision will be made towards the end of 2019," says New Zealand defence minister Mark Mitchell.  Aircraft being considered include the Airbus A400M, Embraer KC-390 and Lockheed Martin C-130J.
New Zealand also plans to replace the two Boeing 757 VIP military transports, but a decision on that will be "a bit later on", says Mitchell, adding that the 757s "have a bit longer operational life than the C-130Hs, so we will be looking that a bit further down the line."
"It is fair to say the C-130H is the workforce of our defence forces. The aircraft is so versatile in terms of what it can carry, where it can land and where it can operate. It has been a wonderful aircraft, but it is coming to the end of its shelf-life, so we are going through the process of what is best to replace the C-130Hs."
The new military transport will be required to take off and land at New Zealand's territory in Antarctica, confirms Mitchell.
He also says New Zealand's military transports are required to help with disaster relief missions in the Pacific.  This means being able to carry relief supplies as well as take off and land on unpaved airstrips.
Editor's comment:
The requirement that the aircraft must be able to take off and land in Antarctica means New Zealand will need an aircraft with long-range capability, because New Zealand is more than 2,500nm from Antarctica. It is understood that New Zealand has been considering larger types of military transports, such as the Airbus A400M, Embraer KC-390 and Lockheed Martin C-130J. But is questionable whether a large military transport is suited to every mission.
New Zealand used to operate smaller military transports, namely the Hawker Siddeley HS 780 Andover.
A smaller military transport would still be very useful for missions within mainland New Zealand. 
https://www.youtube.com/watch?v=9Fz8_mx1t0Q
Leithen Francis
Leithen is based in Singapore and has over 17 years' experience working for news organisations. He is the former deputy Asia editor of Flightglobal and the former Asia editor of Aviation Week. Leithen has a BA in journalism from RMIT University in Melbourne, Australia.
Related posts
SUBSCRIBE TO OUR NEWSLETTER