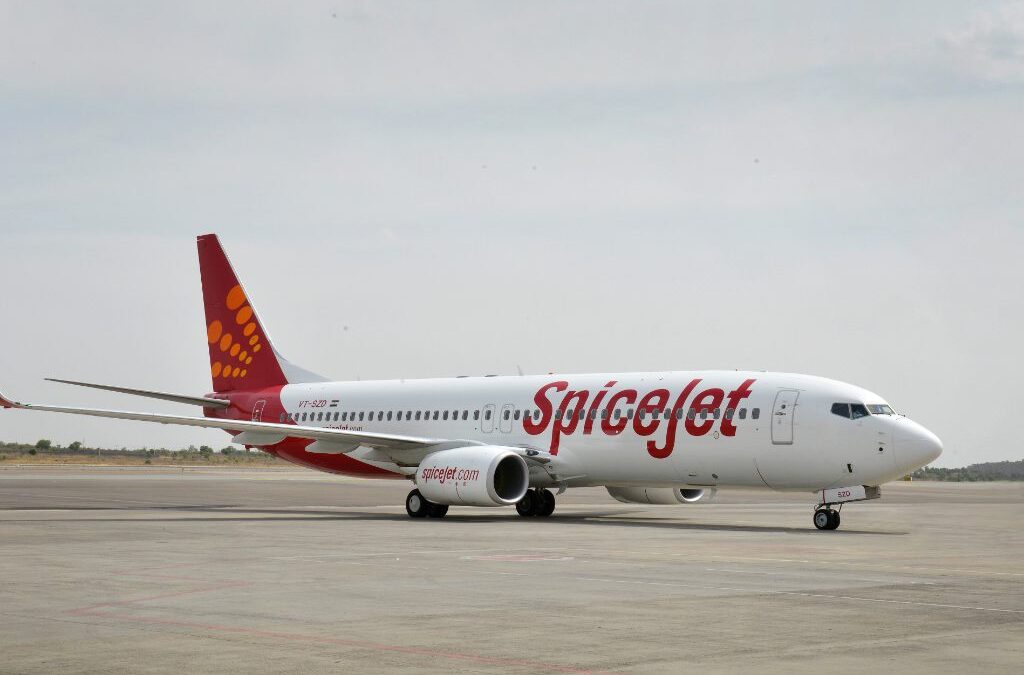 India's Madras High Court has dismissed SpiceJet's appeal challenging a wind-up and liquidation order that was issued over monies owed.
India news reports, quoting the Madras High Court, say that a division bench of Justice Paresh Upadhyay and Justice Sathi Kumar Sukumara Kurup found SpiceJet's arguments to be without merit and the earlier order warrants no interference.
Credit Suisse, on behalf of MRO company SR Technics, previously filed a petition against SpiceJet over monies owed, Smart Aviation Asia Pacific reported, quoting earlier reports in India.
SpiceJet reached an agreement with SR Technics in 2011 for the provision of engine maintenance services, but purportedly failed to make payments of up to US$24 million, which prompted the lawsuit.
The carrier argues SR Technics made a fraudulent misrepresentation of having applicable India Directorate General of Civil Aviation (DGCA) approval. However, the Madras High Court issued an order on 6 December, ruling that SpiceJet be liquidated, so the sale of its assets can be used to pay the airline's debts. The airline responded by appealing to the court.
The division bench rejected SpiceJet's argument with regards to SR Technics' lack of DGCA approval.
Even though SpiceJet has lost its appeal to the Madras High Court, the court did stay the case to 28 January, granting the airline time to appeal to the Supreme Court, the media reports, quoting the court.
Picture Source: skift.com
Related Stories:
India's SpiceJet Could Cease Operations Over Unpaid Debts (8 December 2021)
India's SpiceJet Reaches Settlement With De Havilland Canada  (16 December 2021)
UK High Court Issues Summary Judgement Against SpiceJet And In Favour Of De Havilland Aircraft of Canada (7 March 2021)
De Havilland Closing Its Assembly Line and What It Means For Operators and the Programme (19 February 2021)
SpiceJet Makes Counter-Claim Against De Havilland Canada (17 June 2020)
De Havilland Canada Sues India's SpiceJet (18 March 2020)
Ong Jeng Yang
Based in Singapore, Ong Jeng Yang has more than four years of experience working in the media industry.
Related posts
SUBSCRIBE TO OUR NEWSLETTER