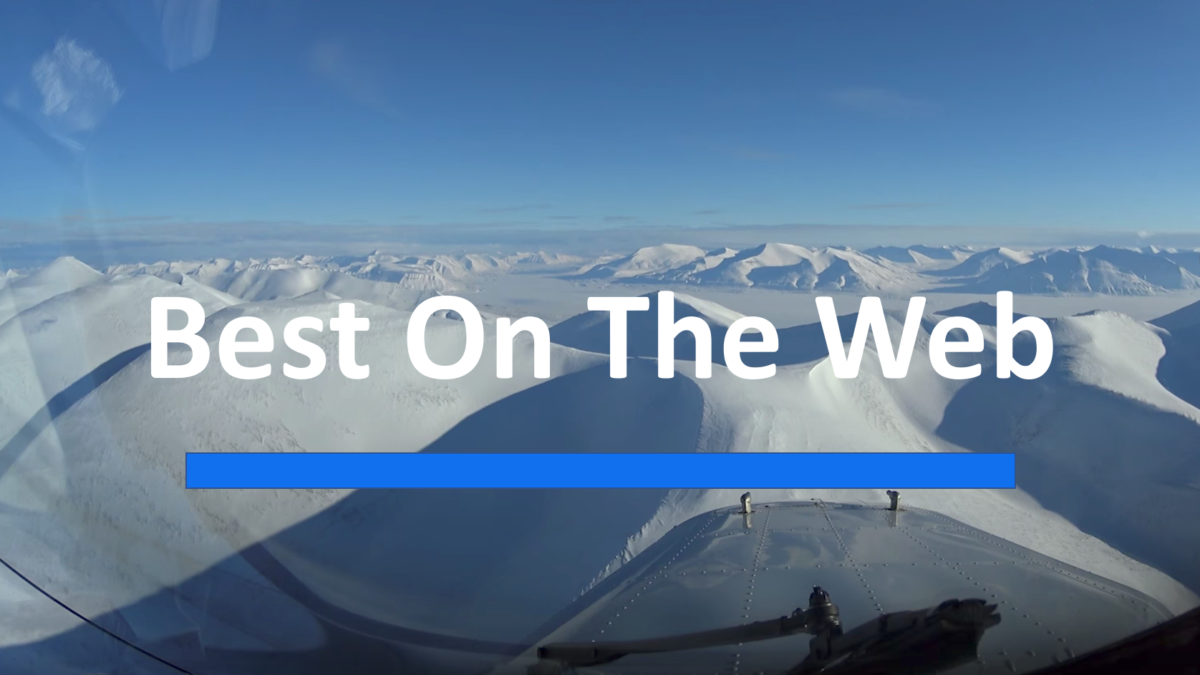 Best on the Web | March 2019
Edward Eng, 18 Mar 2019
2 min

read
Our round-up of Asia-Pacific regional aviation news this month includes interesting stories on Japan's Nakanihon Air Service, the Philippines' Department of Agriculture, Nepal Airlines, and the Chinese Navy
Japan's Nakanihon Air Service Evaluating Tiltrotor Services
https://asianaviation.com/leonardo-working-to-bring-the-aw609-tiltrotor-to-the-japanese-market/
Leonardo and Japan's Nakanihon Air Service have signed a memorandum of understanding to evaluate the use of the Leonardo AW609 tiltrotor for hard-to-access areas in Japan.

The aircraft maker says tiltrotor is expected to excel in Japan's difficult weather and geography, where mountainous terrain and less-developed islands make fixed-wing operations complicated. Nakanihon Air Service currently only operates helicopters and turboprops for charter, specialised freight and research use. The airline is looking to also expand into new businesses such as emergency response and news coverage.

Philippines to Start Cloud Seeding Using GAF Nomad Turboprop
https://www.manilatimes.net/cloud-seeding-starts-in-isabela-this-weekend/525772/
Philippine authorities are collaborating to combat the dry spell in Luzon using cloud seeding turboprops. The aircraft being used are the Philippine Air Force's Australian-made GAF N-22 Nomad, which are normally used for tactical airlift operations, says the Department of Agriculture.



Half of Nepal Airlines Fleet Remain Grounded
https://www.aviationnepal.com/boeing-757-harbin-y-12e-still-remain-grounded-nac-incurring-losses/

Seven of Nepal Airlines' (NAC) fleet of thirteen aircraft are grounded at Kathmandu's Tribhuvan International Airport.

Of the Nepal flag carrier's grounded aircraft, the four 18-seat Harbin Y-12E turboprops are grounded because the pilots have refused to fly after not being selected for training with the Airbus A320, a local source says. The source adds that NAC's sole Boeing 757 is also grounded following the expiry of its pilots' certificates for pilot proficiency checks (PPC).

NAC has one 62-seat Xian Aircraft MA60 turboprop and one 19-seat de Havilland Canada Twin Otter Series-300 turboprop grounded for maintenance, the source says.
Chinese Navy Reportedly Ordering New AG600 Amphibious Turboprop

https://www.asiatimes.com/2019/03/article/versatile-airlifters-to-boost-plas-capabilities/

The People's Liberation Army (PLA) Navy is reportedly looking at buying the Aviation Industry Corporation of China (AVIC) AG600 amphibious turboprop.

Defence sources say the navy is looking to support its naval operations with the AVIC AG600, the world's largest seaplane. The aircraft carries up to 100 troops or 12 tons of cargo, and can land and take off on water. Analysts say the aircraft will be particularly useful for reaching the many islands in the disputed South China Sea.

Edward Eng
Edward is based in Singapore. He writes stories on regional aviation across the Asia-Pacific region and has a background on covering socio-political issues. Edward holds a BA (Hons) in Philosophy, Politics and Economics from the University of Warwick in the UK.
Related posts
SUBSCRIBE TO OUR NEWSLETTER