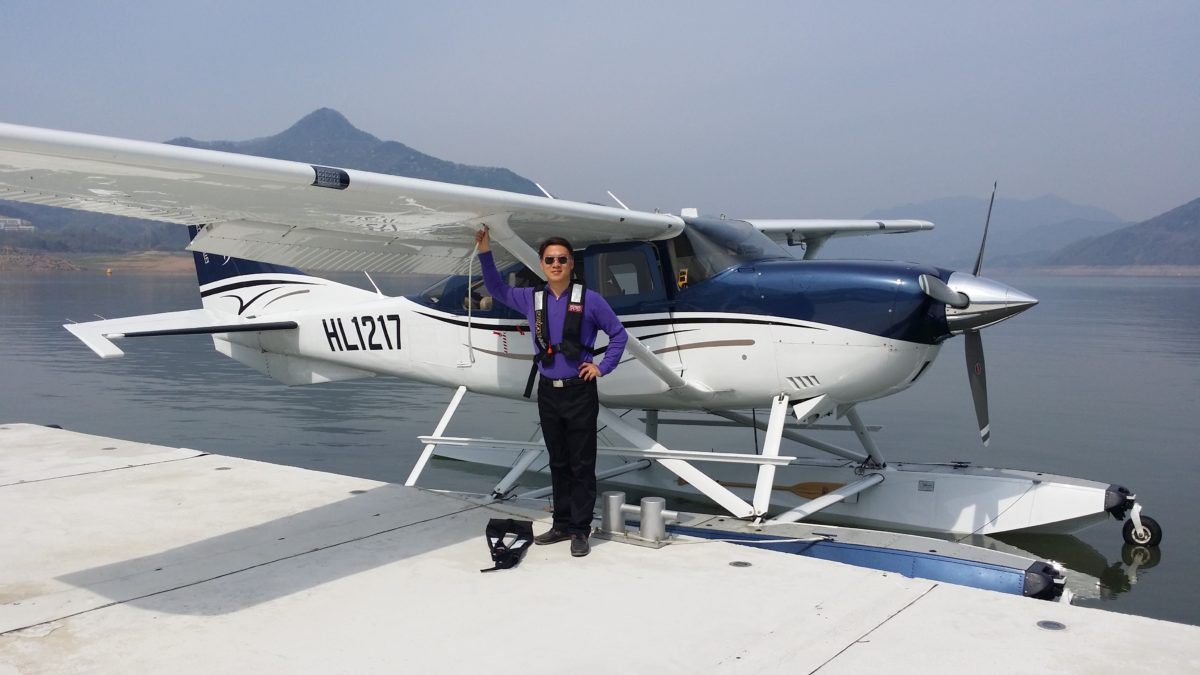 South Korea's NF Air, has received an air operator's certificate (AOC) and plans to provide scenic flights to Cheongpung Lake using Cessna floatplanes, making it the country's first seaplane operator.
NF Air general manager Youn Jong Jun says the airline, which had previously obtained preliminary approval from the civil aviation authority in 2011, has now received an AOC to operate small aircraft and will begin seaplane operations later this year.
It has already taken delivery of a Cessna T206H Turbo Stationair and before year-end plans to receive a Cessna C-208B EX Caravan, he adds. 
The airline is offering scenic flights using amphibious aircraft based in Jecheon, a city about 90km southeast of Seoul, Youn says. Its target market is mid-range tourists, with three different scenic routes across 50km of the Cheongpung Lake region on offer at a price range of about US$130 for a 30 minute flight, he adds. 
Youn says NF Air is also looking to capitalise further on its status as the country's first seaplane operator. The airline plans to acquire a second Cessna Caravan, he adds. The additional aircraft will be used to offer scenic flights directly from the Han River in Seoul to the Cheongpung Lake region, with this second phase planned to begin in 2020, he says.
Youn says now is the right time to promote scenic flights to the Cheongpung Lake region because local and foreign tourists are looking for new places to visit in Korea beyond Seoul and the popular tourist island of Jeju.
Excerpt from Cheongju Broadcasting
Edward Eng
Edward is based in Singapore. He writes stories on regional aviation across the Asia-Pacific region and has a background on covering socio-political issues. Edward holds a BA (Hons) in Philosophy, Politics and Economics from the University of Warwick in the UK.
Related posts
SUBSCRIBE TO OUR NEWSLETTER