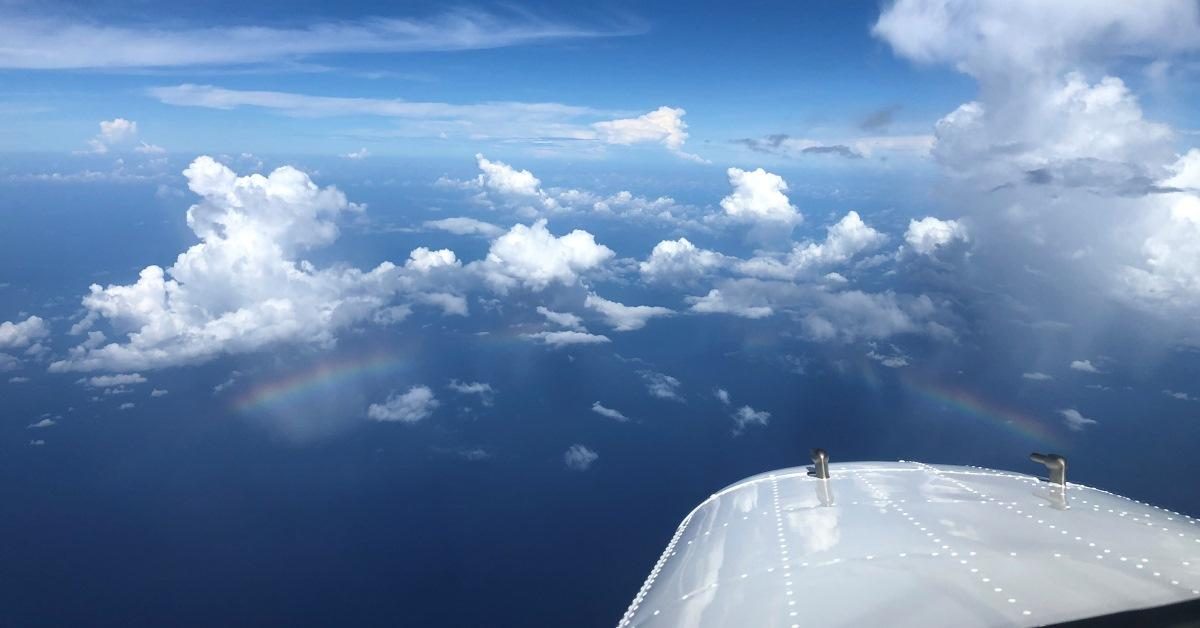 Domestic Japanese carrier New Central Airservice (NCA) recently took delivery of a new Dornier 228, which arrived from RUAG MRO International's manufacturing centre in Oberpfaffenhofen, Germany.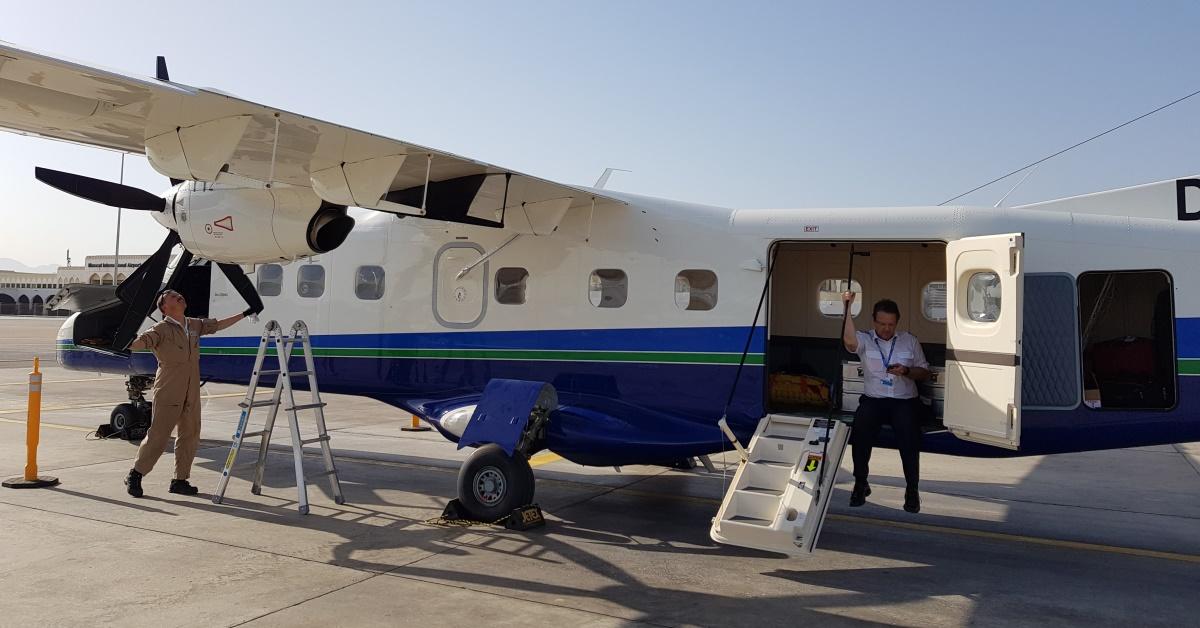 Steffen Gemsa, the captain of the ferry flight, tells Smart Aviation APAC that it took about seven flying days with around seven flight hours per day.
Besides Gemsa, also on board were pilot Martina Hierle and technical support staff Manfred Huber.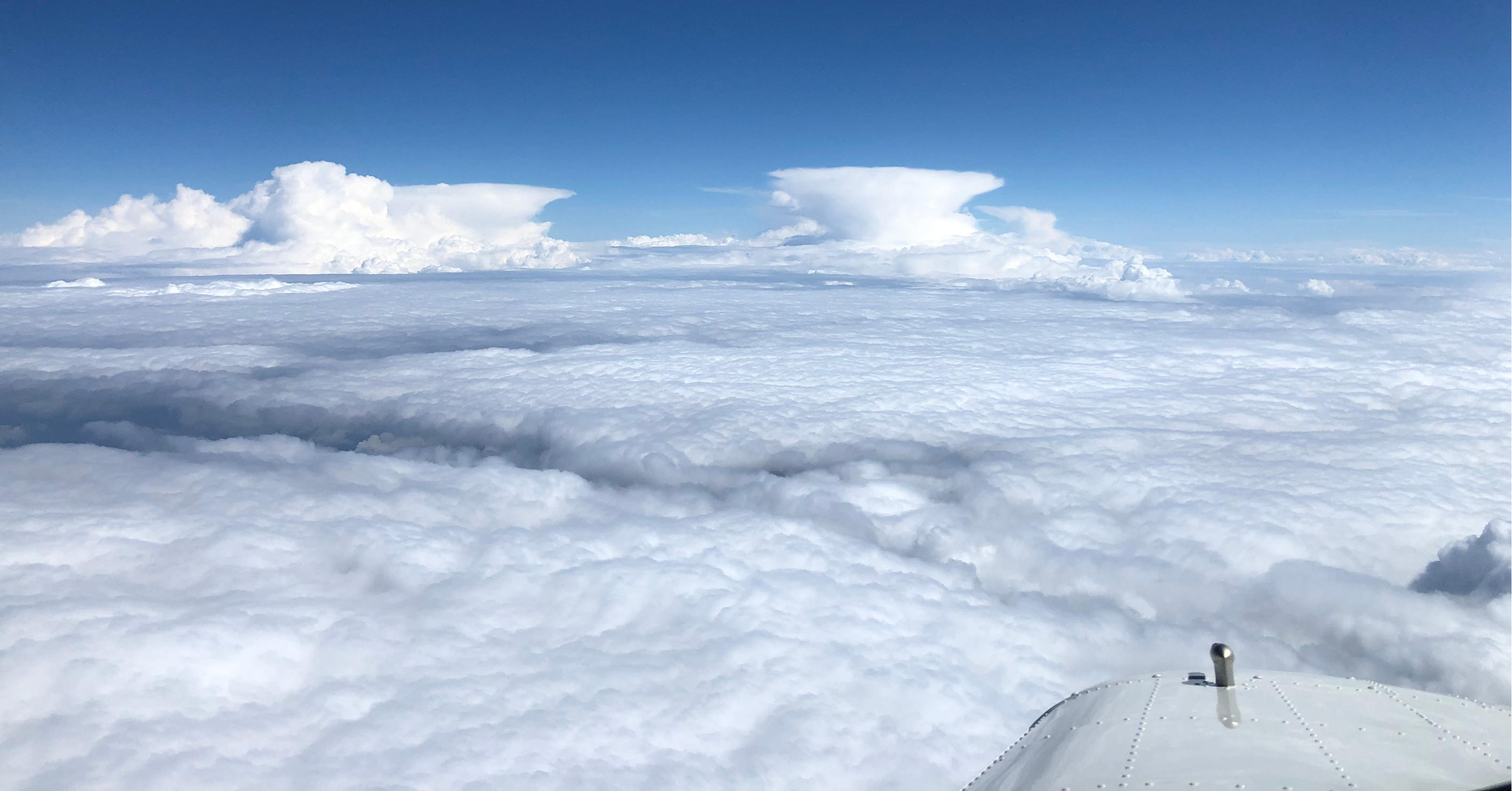 "Ferry flights with the Dornier 228 are always interesting. These are journeys not many pilots get to take, especially because we fly relatively low," Gemsa says.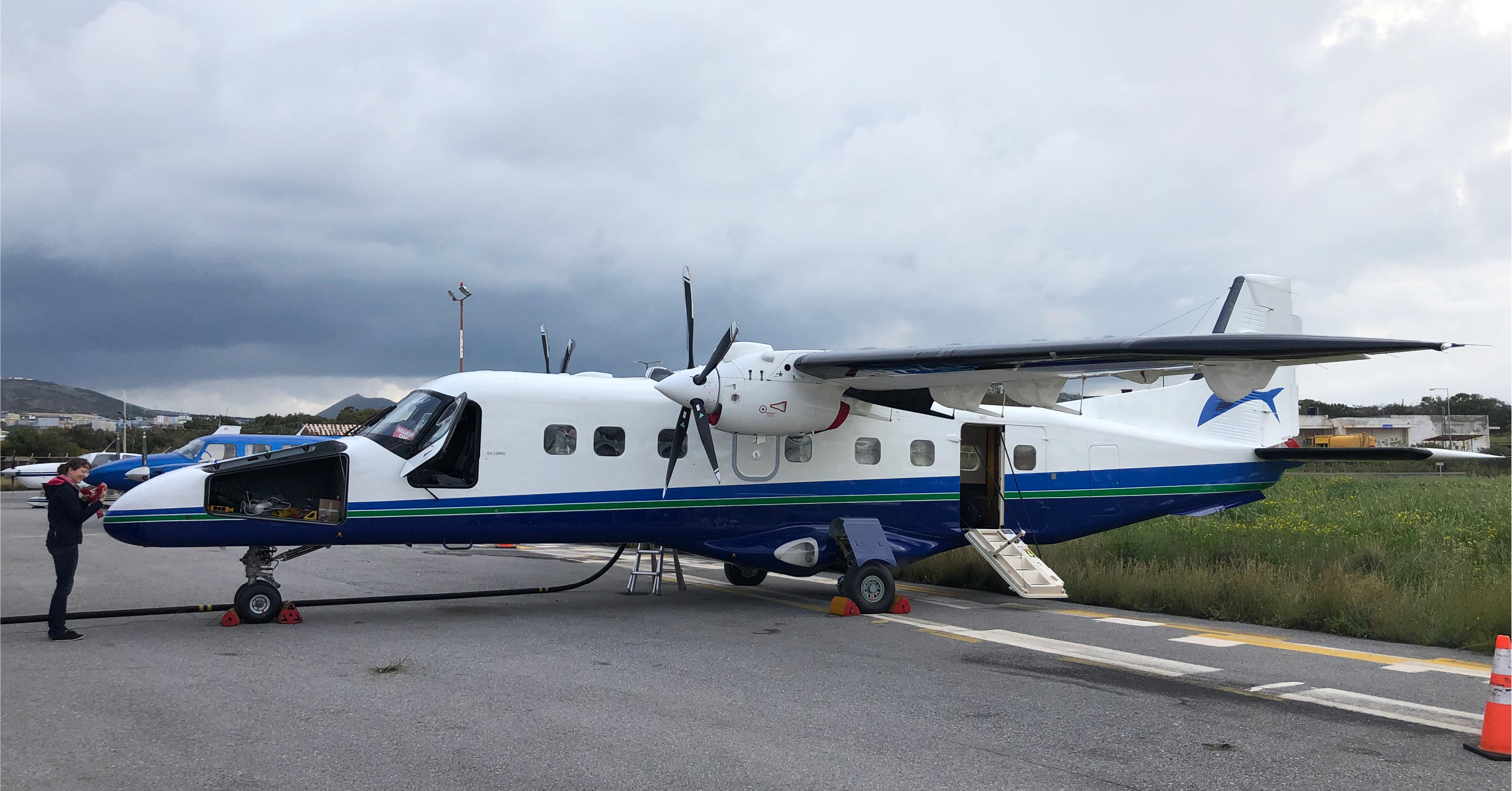 "We stopped in Greece, Egypt, Bahrain, Oman, the Maldives, Sri Lanka, once each in West and East Malaysia, and Taiwan before finally arriving in Ryugasaki, Japan. The aircraft had shortwave radios and extra fuel tanks installed for the long distances, as well as the all-important toilet," he adds. Ryugasaki is a city outside Tokyo, where NCA's maintenance facility is located. The domestic carrier operates Dornier 228s from Tokyo's Chofu Airport to the Izu archipelago south of Tokyo.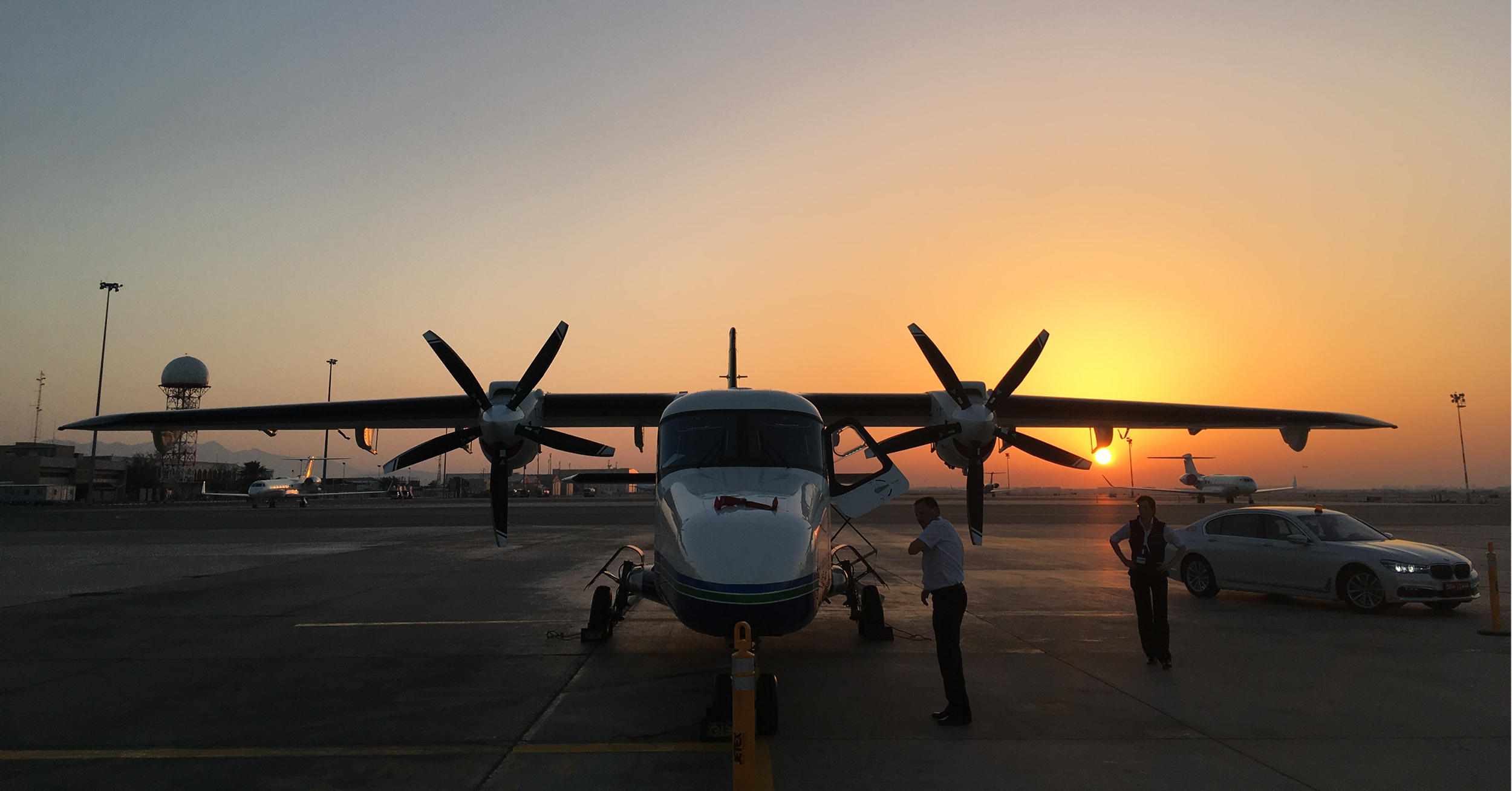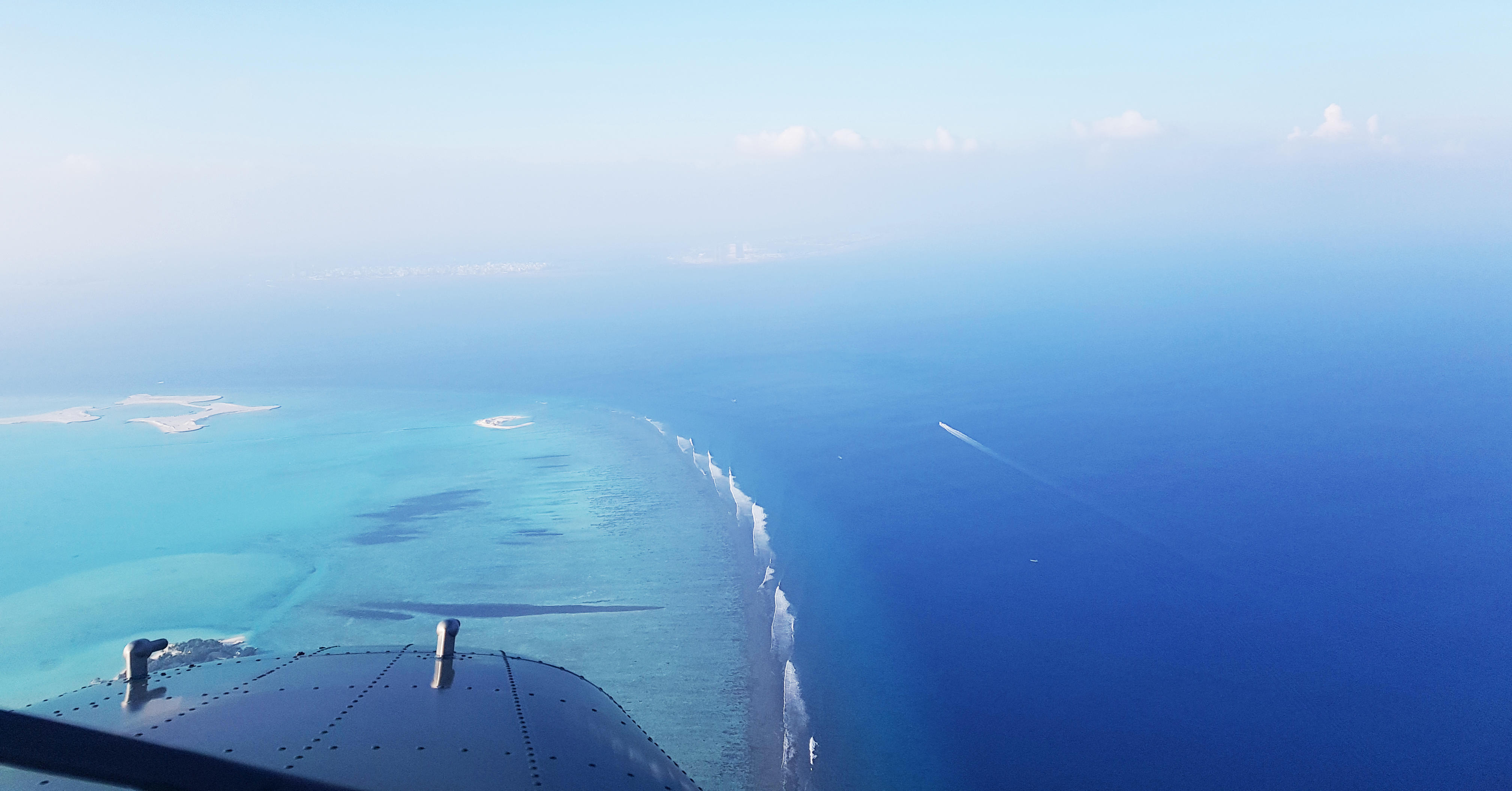 "On the ferry flight to Japan, we had pretty good weather all the way despite flying across Europe and half of Asia, except for the daily thunderstorms in the Indian ocean and strong winds over Japan," says Gemsa.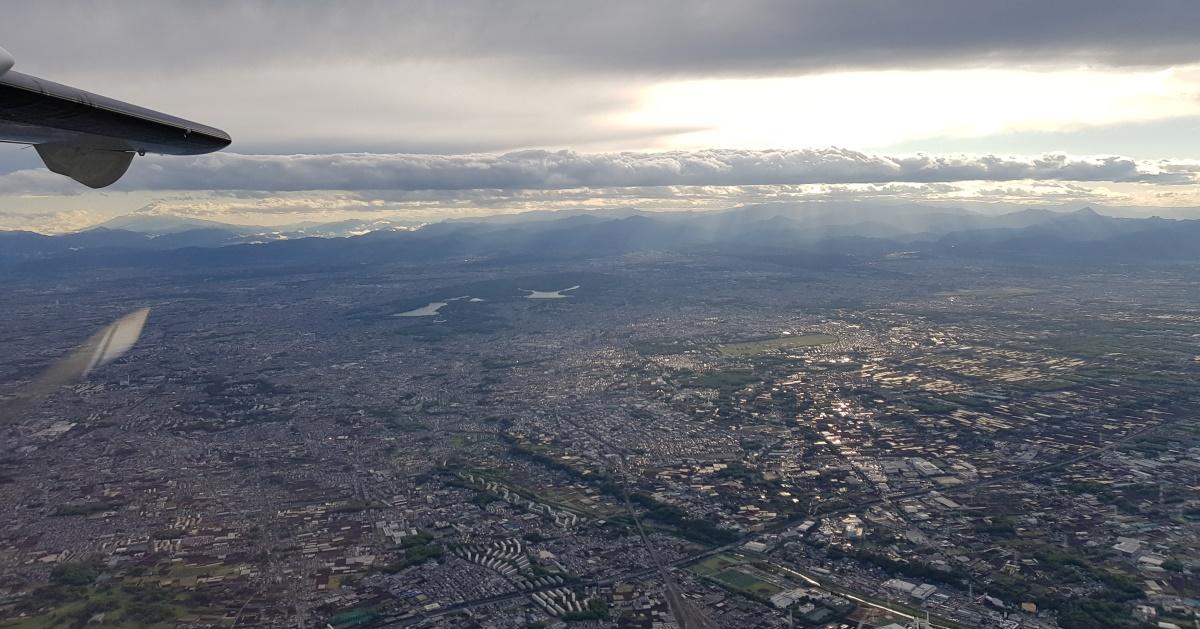 He says he likes the Dornier 228, "because of its versatility. It's a great choice for accessing challenging commercial airports, as well as for doing multi-mission work such as SAR (search and rescue) and maritime patrol," he adds.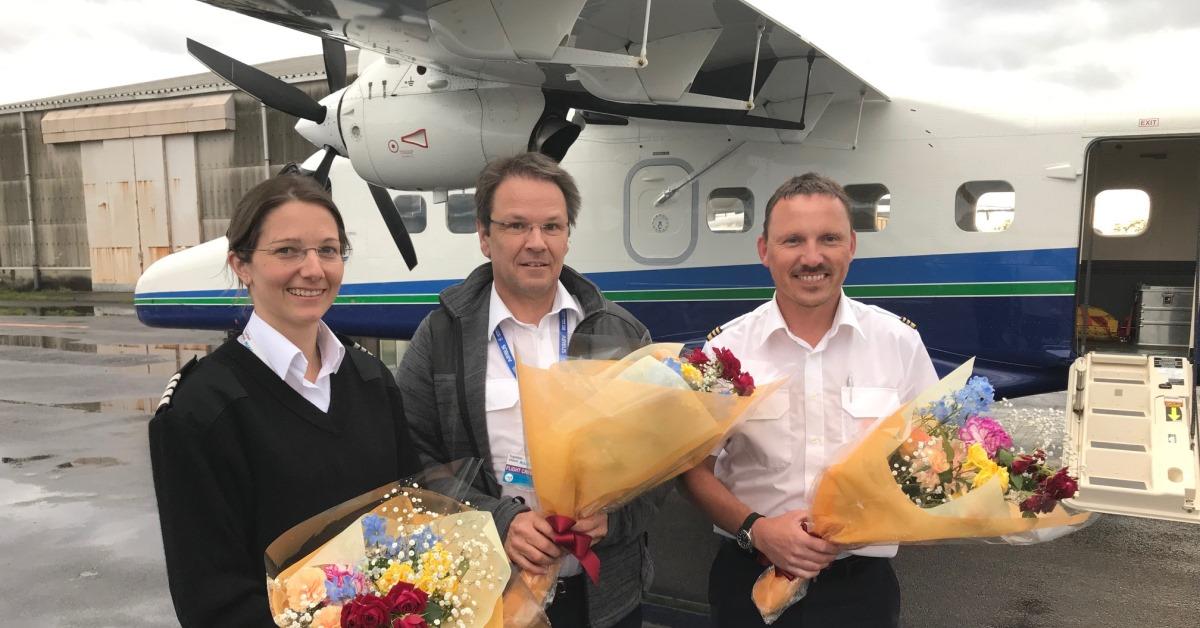 Edward Eng
Edward is based in Singapore. He writes stories on regional aviation across the Asia-Pacific region and has a background on covering socio-political issues. Edward holds a BA (Hons) in Philosophy, Politics and Economics from the University of Warwick in the UK.
Related posts
SUBSCRIBE TO OUR NEWSLETTER