Edward Eng
Edward is based in Singapore. He writes stories on regional aviation across the Asia-Pacific region and has a background on covering socio-political issues. Edward holds a BA (Hons) in Philosophy, Politics and Economics from the University of Warwick in the UK.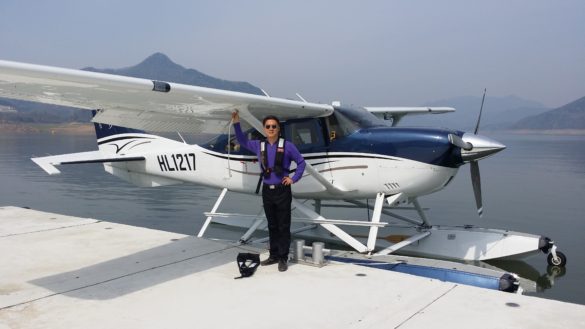 South Korea's First Seaplane Operator Receives AOC
South Korea's NF Air, has received an air operator's certificate (AOC) and plans to provide scenic flights to Cheongpung Lake using Cessna floatplanes, making it the country's first seaplane operator….
SUBSCRIBE TO OUR NEWSLETTER