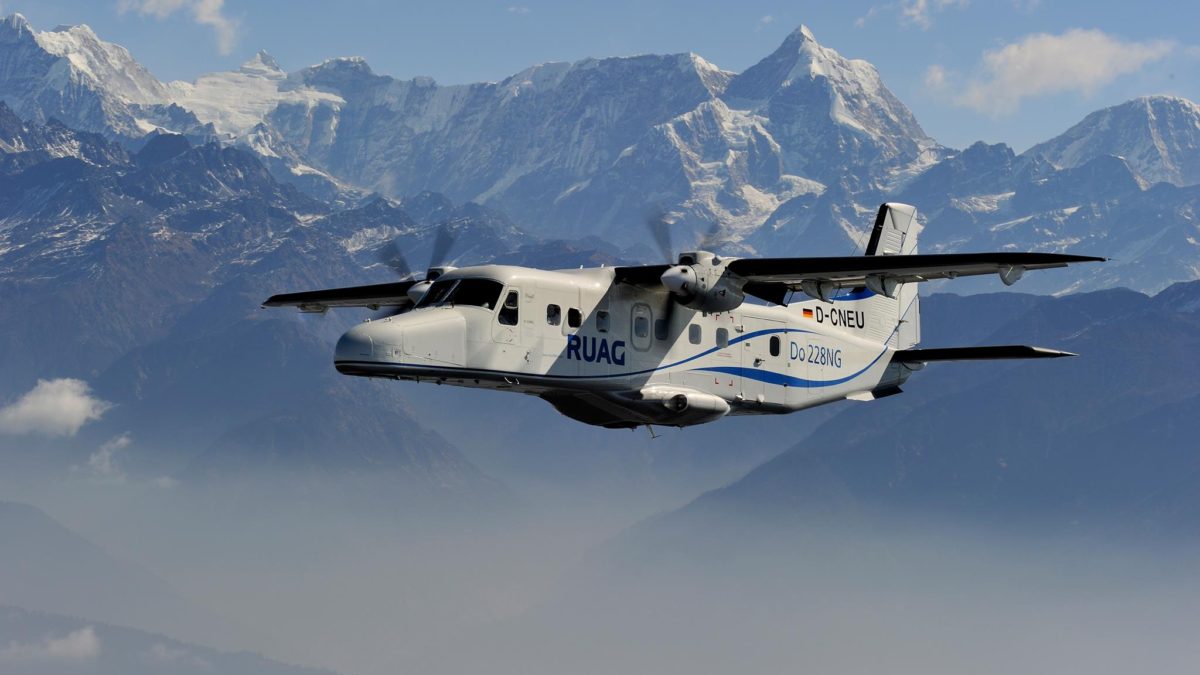 RUAG Getting More TPE331 MRO Work From Asia-Pacific
Leithen Francis, 17 Jan 2019
0
2 min

read
Asia-Pacific has become a major source of maintenance, repair and overhaul (MRO) business for RUAG Aviation's TPE331 engine shop.
Gregor Fischer, RUAG Aviation manager of commercial services, tells Smart Aviation APAC the shop last year did engine overhauls on seven TPE331 engines from Asia Pacific, all of which were engines on the Dornier 228 platform.
"We set up the engine MRO capability to support the TPE331-5 and TPE331-10 engines. We're the original equipment maker (OEM) for the Dornier 228, so that's why we set-up this MRO engine capability."
"We can also support TPE331 engines on other platforms," he adds.
Fischer also says: "We provide component exchange, as we have our own spare parts inventory. We have quite an extensive inventory. Of course, we also sell parts and can guarantee certain spare parts availability. And we have engines for loan, both the -5 and -10." This is important because when a customer's engine is in for overhaul, RUAG Aviation can lend the customer an engine so the operator can continue to fly their aircraft.
RUAG Aviation's TPE331 engine MRO facility is in Stans, Switzerland. Fischer says RUAG Aviation added to the facility, two years ago, a TPE331 engine test cell.
"Having the test-cell means we control the whole process. I think it is important to have the full process under control in order to guarantee as short as possible the turn-around times," he says.
He says, based on his experience, what is important to customers is: the shortest possible turn-around times, price as well as reliability and quality.
Fischer says RUAG Aviation's TPE311 facility is a Honeywell authorized service provider, "which means we keep the same – or even higher standards – as set by Honeywell."
"We have access to the latest maintenance manuals. And we get engine OEM technical support and training as required. It also means we can support those operators that are under the Honeywell maintenance service program (MSP)," which is a power-by-hour program.
Fischer says the TPE331 is "is an easy engine to maintain. There's a big population of TPE engines out there, so it is well-supported by Honeywell in terms of spare parts availability. The TPE331 is also a very reliable engine. The maintenance is very predictable. The turn-around times are very predictable," he adds.
Leithen Francis
Leithen is based in Singapore and has over 17 years' experience working for news organisations. He is the former deputy Asia editor of Flightglobal and the former Asia editor of Aviation Week. Leithen has a BA in journalism from RMIT University in Melbourne, Australia.
Related posts
SUBSCRIBE TO OUR NEWSLETTER